Introduced in 2007, the 5.11 RUSH series of backpacks has been a wild success for the company, selling over 1 million units. As with every Spider-Man movie made, if the first one is a success, expect a sequel. Now available from 5.11 is the updated RUSH 2.0 series of backpacks.
"5.11, Inc., the global innovator of purpose-built apparel, gear, and footwear, has announced an updated line of its iconic RUSH™ Series Backpacks with the release of a new RUSH™ 2.0 Series. The new line is now available online and in stores following years of development from in-field testing and end-user feedback."
The New RUSH 2.0 Series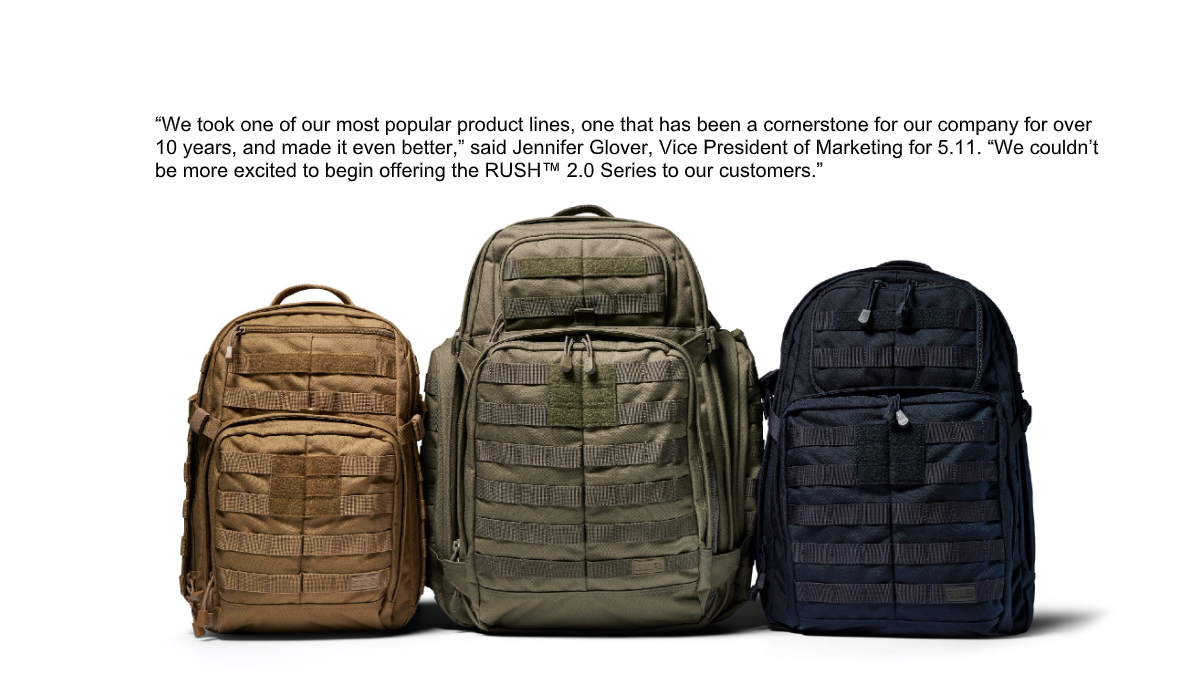 Just like the original RUSH series, the RUSH 2.0 backpacks don't only appear to have a rugged exterior. With 1050D nylon construction and integrated MOLLE platforms, they are ready for hard use and customization. There are multiple pockets and compartments built into the interior and exterior of each pack. Listening to their customers' needs, 5.11 integrated a padded laptop compartment. The most interesting feature of this compartment is that it's elevated an inch from the bottom of the pack, creating a buffer for those of us who tend to slam our things down. Behind the pocket on the face of the backpacks is a concealed carry compartment, which uses a hook-and-loop closure to keep your firearm secured. For comfort, they also use a contoured yoke shoulder strap and reinforced back panels. The hydration port has been relocated, and 5.11 has added a fleece-lined eyewear/media pocket.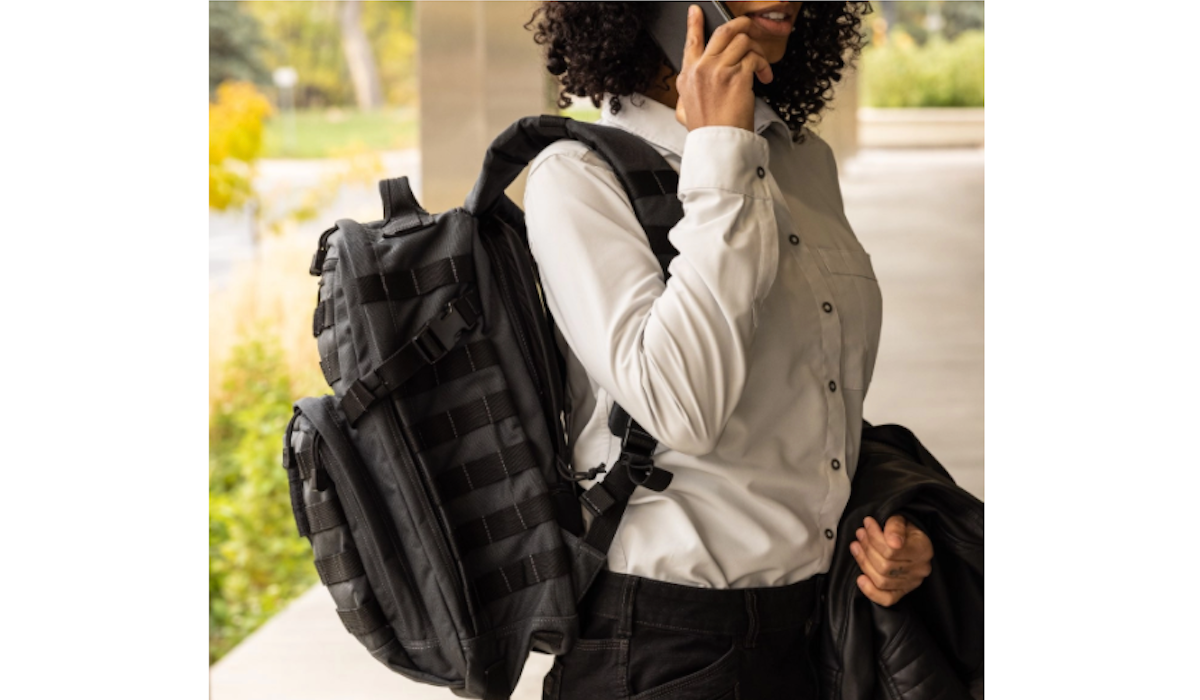 Main Compartment: 18″ x 11″ x 6.5″
Bottom Front pocket: 12" x 9" x 1.75"
1.5 Hydration pocket: 16.5" x 10"
Total Capacity: 1,476 cubic inch / 24 liter
Weight: 3.15 lbs
MSRP: $109.99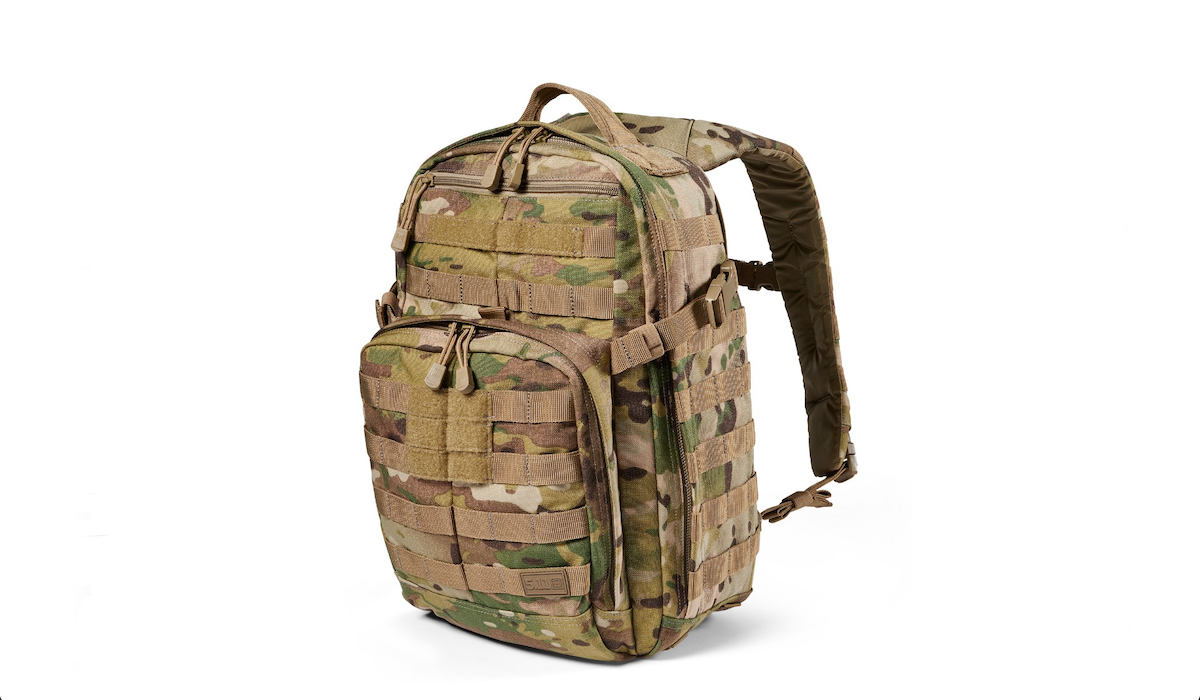 Main Compartment: 20″ H x 12.5″ L x 8″
Front pocket: 12.5" x 11" x 2"
Hydration pocket: 17" x 12.5"
Total Capacity: 2275 cubic inches / 37 liters
Weight: 3.84 lbs
MSRP: $139.99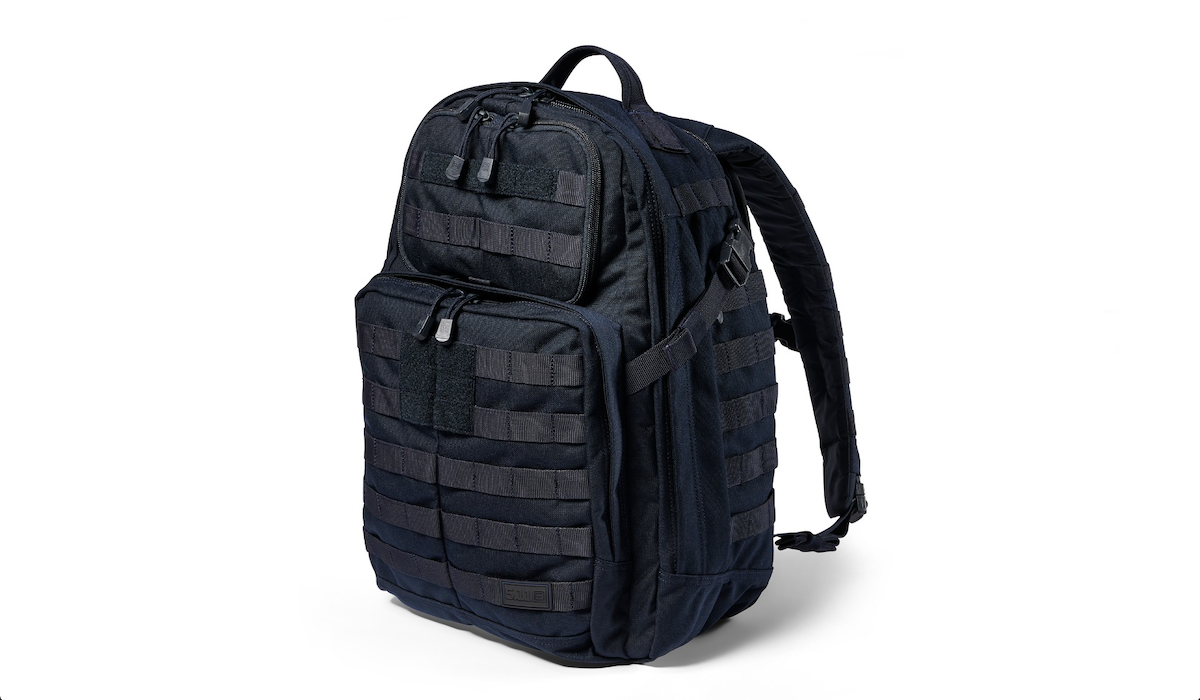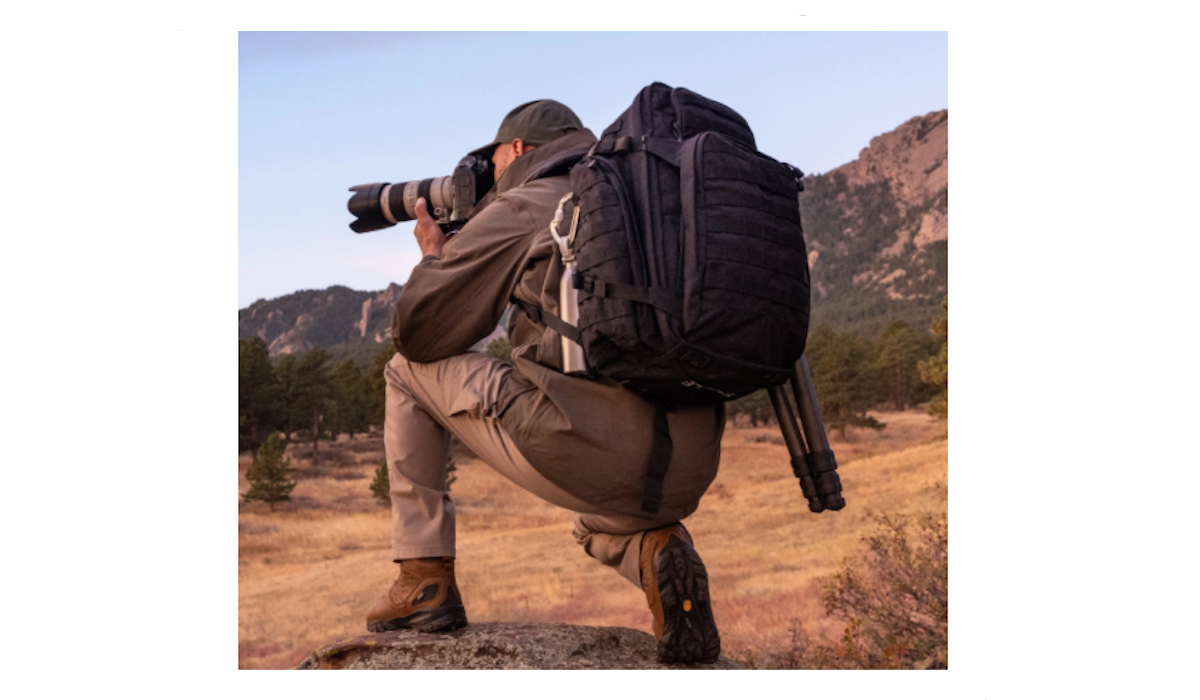 Main Compartment: 23" H x 13.5" L x 8.5" D
Front pocket: 15.5" x 11.5" x 2"
3L Hydration pocket: 21" x 13.5"
Left and Right Side Pockets: 16.5" x 6" x 1.75"
Total Capacity: 3342 cubic inch / 55 liter
Weight: 2.4kgs
MSRP: $189.99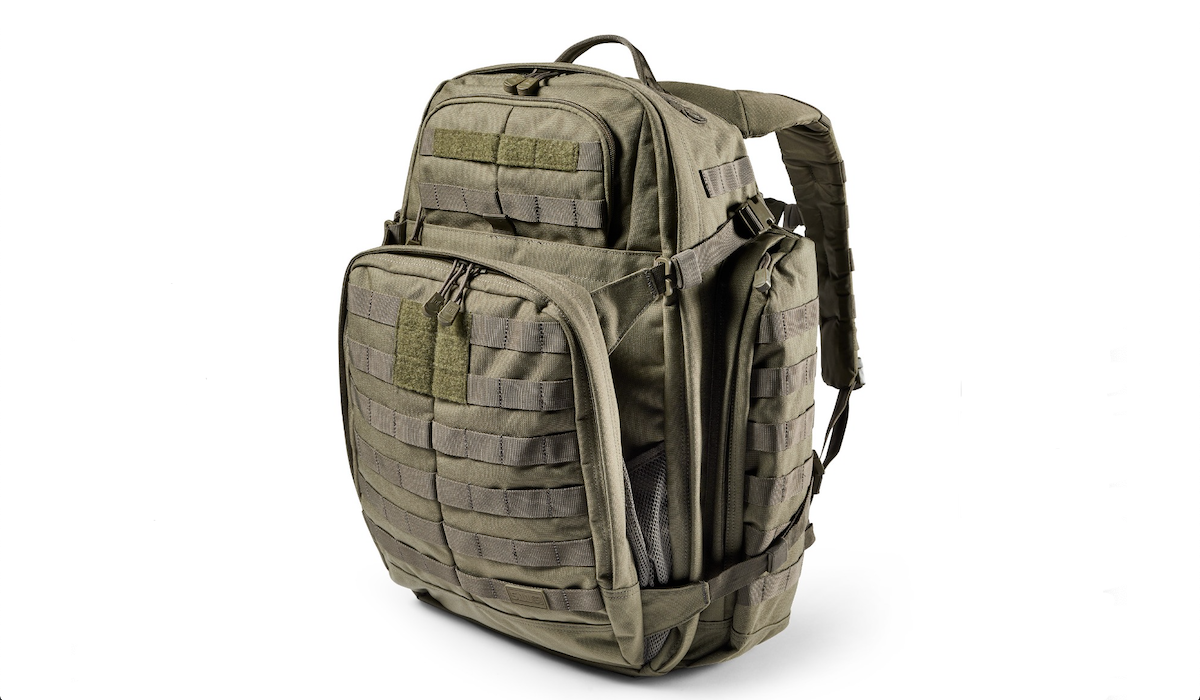 If you're in the market for a small, medium, or large bag for daily or hard field use, check these out on 5.11's website. They are all available in a variety of colors, so pick which goes best with your "reporter for the Daily Bugle" secret identity. Make sure to follow them on YouTube, Facebook, Instagram, and Twitter. They are also a 2021 sponsor of TFBTV, so if they ask, tell them I said nice things.