I am definitely among the people looking to dive into shooting .22 Long Rifle more. With ammo shortages and prices, more and more rimfire competitions are popping up all over. Built to be ready for precise shooting right out of the box, this is the Browning SA-22 Challenge Rifle.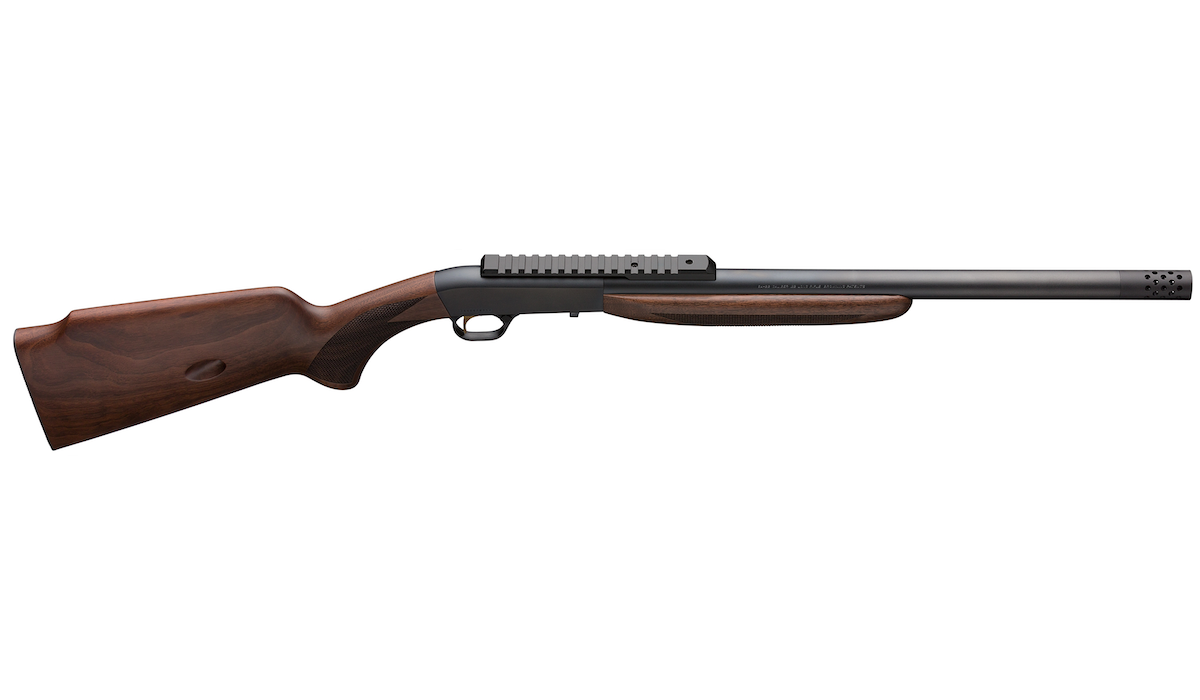 "As an original John M. Browning design, the SA-22 has provided shooters with a reliable 22 LR rifle for more than a century. Now, this classic rifle has received a makeover with a number of enhanced features.

The Browning Semi-Auto 22 Challenge is an ideal choice for those looking to shoot tighter groups with their rimfire rifle."
The Browning SA-22 Challenge Rifle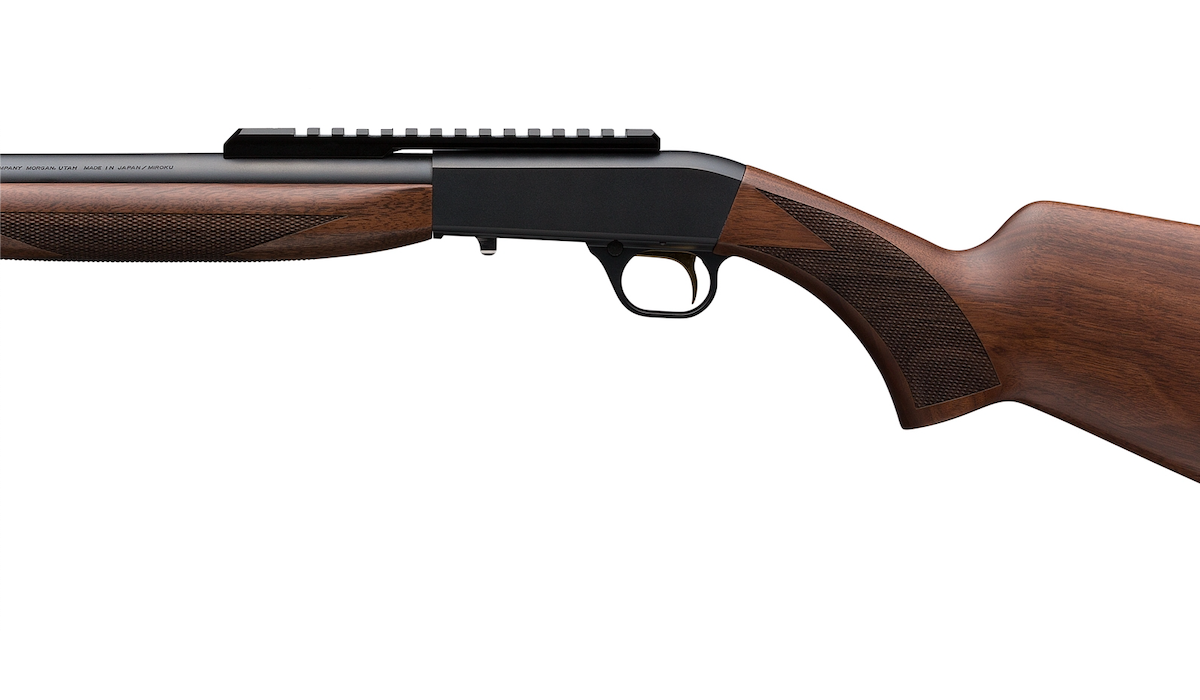 The Browning SA-22 is a semi-automatic rifle chambered in .22 Long Rifle. With its 16 ¼" bull barrel, accuracy is the main goal of this classic-looking firearm. Precision rifle competition can get expensive when using major calibers. With the growing popularity of rimfire competition, the SA-22 is an option for those who want to be contenders. This rifle is targeted toward competition, but an accurate .22 LR gun is often found in the hands of varmint hunters, as well. Conducive to both of these uses, the SA-22 Challenge rifle comes equipped with a Picatinny scope base. The matte-blued barrel is threaded in ½"-28 TPI and comes with a removable muzzle brake. To better align the shooter's eye with their optic, the Grade 1 American Walnut stock has a raised comb.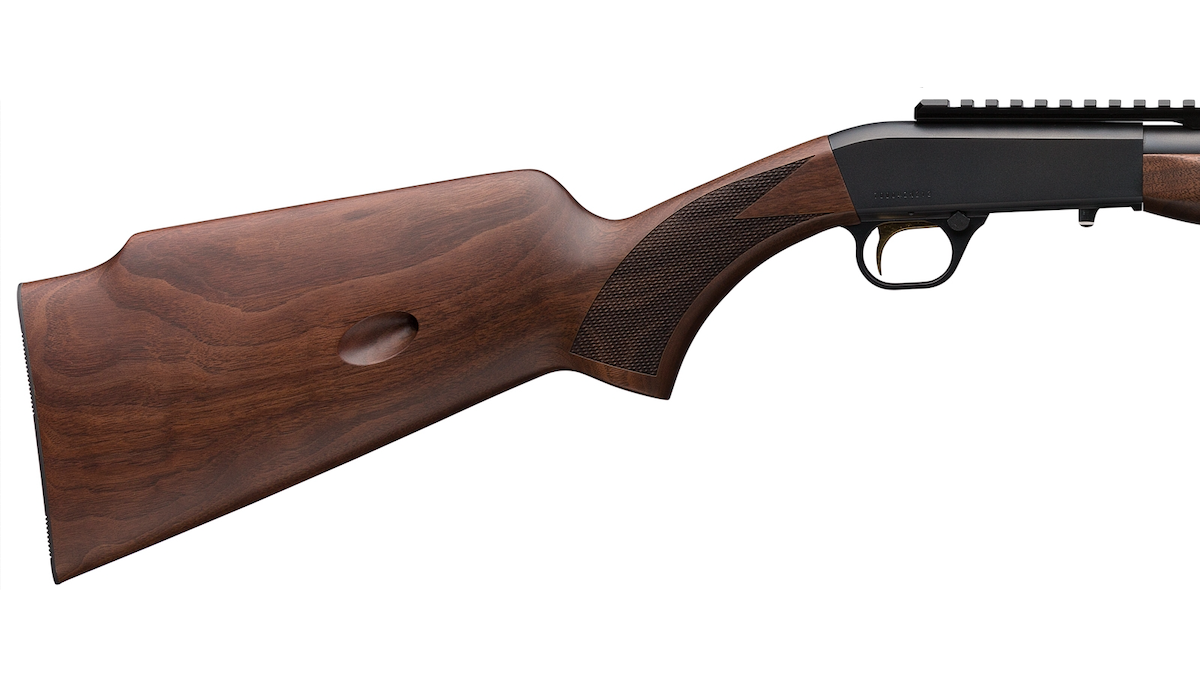 The rifle uses a tubular magazine and holds 10 rounds. What's interesting about this magazine is that it's fed through the port in the stock. The MSRP for the SA-22 Challenge is $939.99. If you want to know more about the SA-22 or other offerings from Browning, head over to their website. They also post updates, pictures, and videos on their social media pages. See them all on Facebook, Twitter, YouTube, Pinterest, and Instagram. Good luck tightening those groups!