Shotguns serve a very wide variety of roles. They're used to put food on the table, as range toys, and everything in between. Browning has covered the entire range with their expansive line of Maxus II shotguns. Coming from opposite ends of the spectrum are the Maxus II Stalker and All-Purpose Hunter shotguns.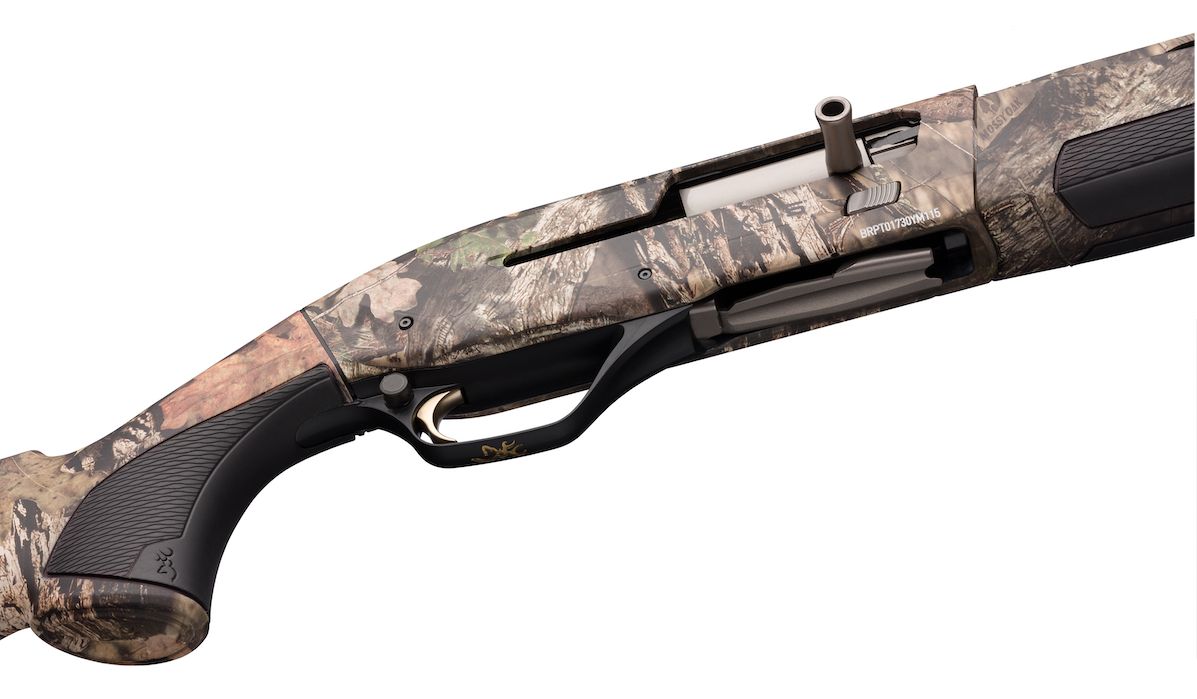 The Browning Maxus II Stalker
"Wearing a subdued, no-glare matte black finish the new Maxus II Stalker is just as suitable for an afternoon at the range as it is bringing down geese from the middle of a muddy field. The Stalker is all-business, offering all of the performance, versatility and reliability you expect from a premium autoloading shotgun that wears the name 'Browning.'"
As with other variations of the Maxus II shotgun from Browning, these share a lot of features. Both are built on the Power Drive Gas System. They combine a SoftFlex cheek pad and Inflex recoil pad to cut down on recoil. The stock can be trimmed or lengthened, as well as adjusted for cast and drop, using the included shims and spacers. Controls are oversized and the trigger guard is ramped to aid in loading.
The Maxus II Stalker has a versatile non-glare matte black finish and is available in the following configurations:
12 gauge – 3 1/2″ chamber – 26″ barrel
12 gauge – 3 1/2″ chamber – 28″ barrel
12 gauge – 3″ chamber – 26″ barrel
12 gauge – 3″ chamber – 28″ barrel
The MSRP is $1,589.99 to $1,779.99 depending on desired options.
The Browning Maxus II All-Purpose Hunter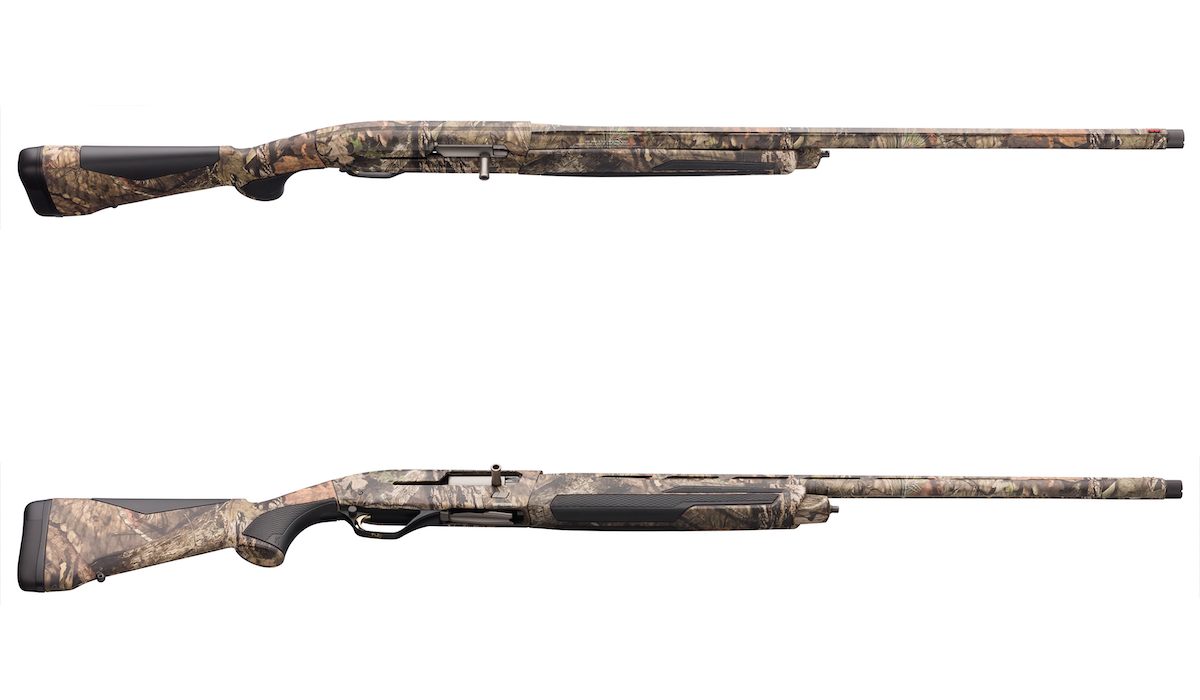 "All-Purpose means ready for anything, and this new Maxus II model is ready for everything from upland game to waterfowl to turkey."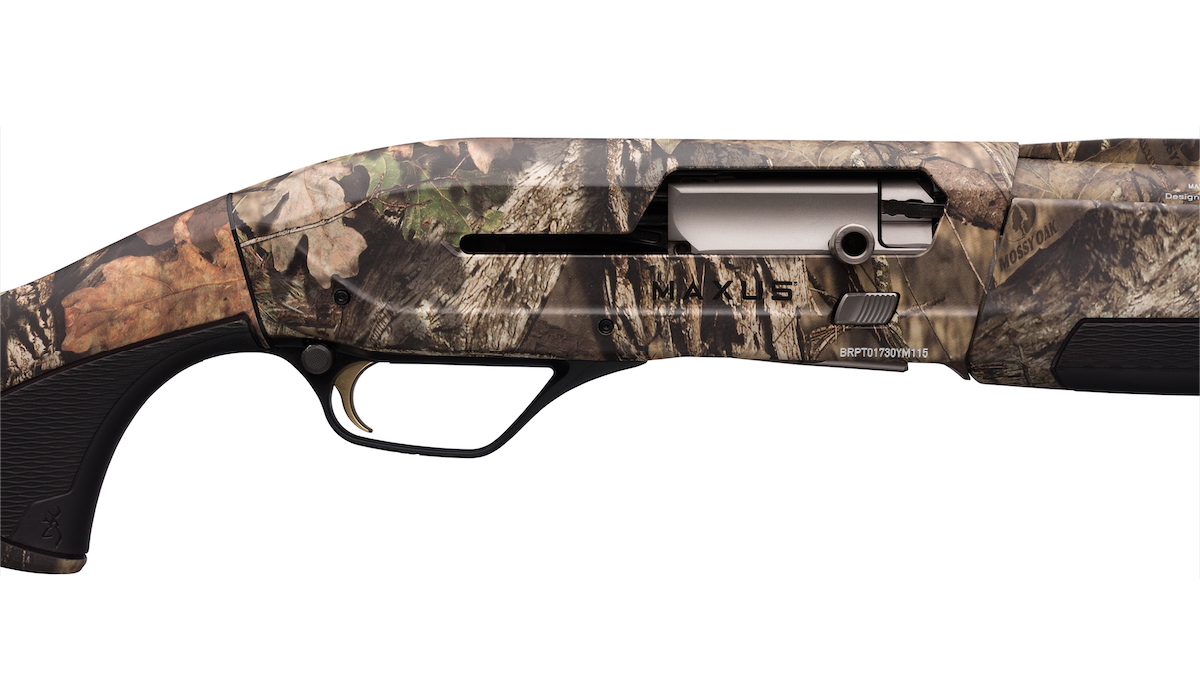 Both shotguns also use a fiber-optic front sight and ivory mid-bead. They use a screw-on style forearm cap and lightweight magazine tube. They have a chrome chamber and bore to increase durability and resist corrosion. The Maxus II All-Purpose Hunter is covered from front to back in the Mossy Oak Break-Up Country pattern. The gun comes with a 26″ barrel, 3 1/2″ chamber, and four choke tubes: full, modified, improved cylinder, and extra-full. The MSRP is $1,979.99.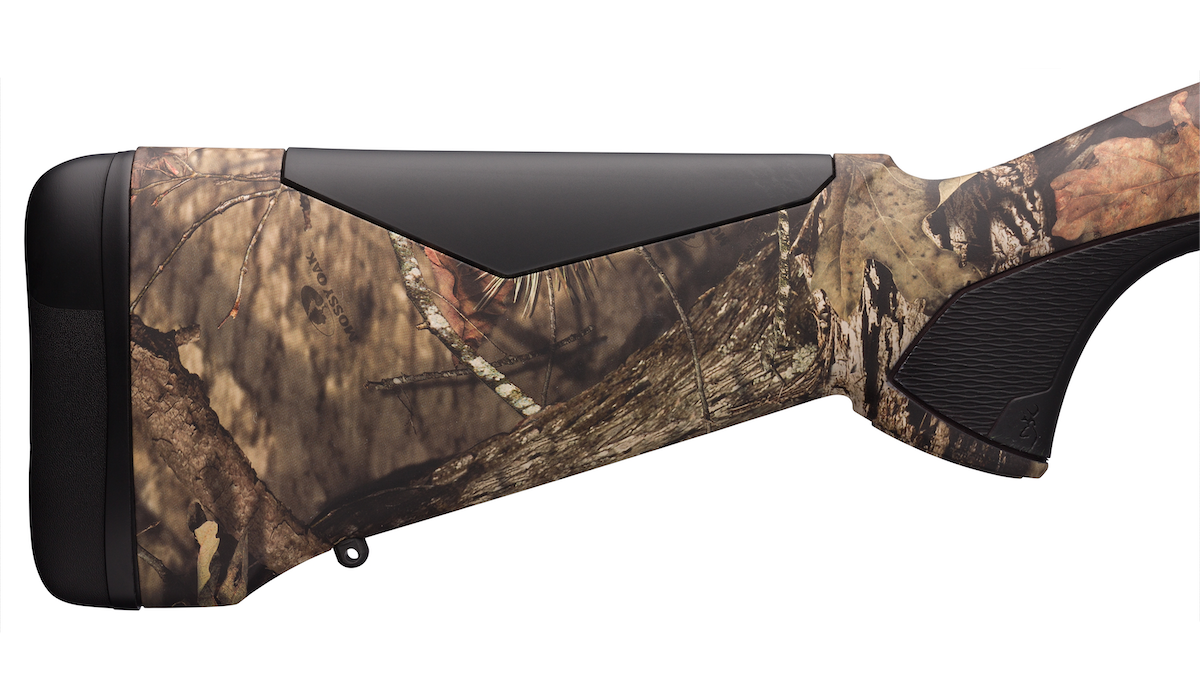 Whether you prefer the sleek, dark Stalker or the practical, camouflaged All-Purpose Hunter, you can find them both on Browning's website. If you're into social media, they're probably on your favorite platform. Here, you can find their Instagram, Pinterest, YouTube, Twitter, and Facebook pages.