Whether you bang steel or punch holes in cardboard, you're going to need something to hold up your targets. Grizzly Targets, a veteran-run company in Tampa, Florida, makes both steel targets and target stands. These are their new XL Series Target Stands.
Grizzly Targets XL Series Target Stands
"Grizzly Targets continues to collaborate with our Nation's Elite Operators, Ranges and Agencies. The melding of input and expertise in these endeavors spawns the most reliable and longest lasting targets in the world and now you can have them too!"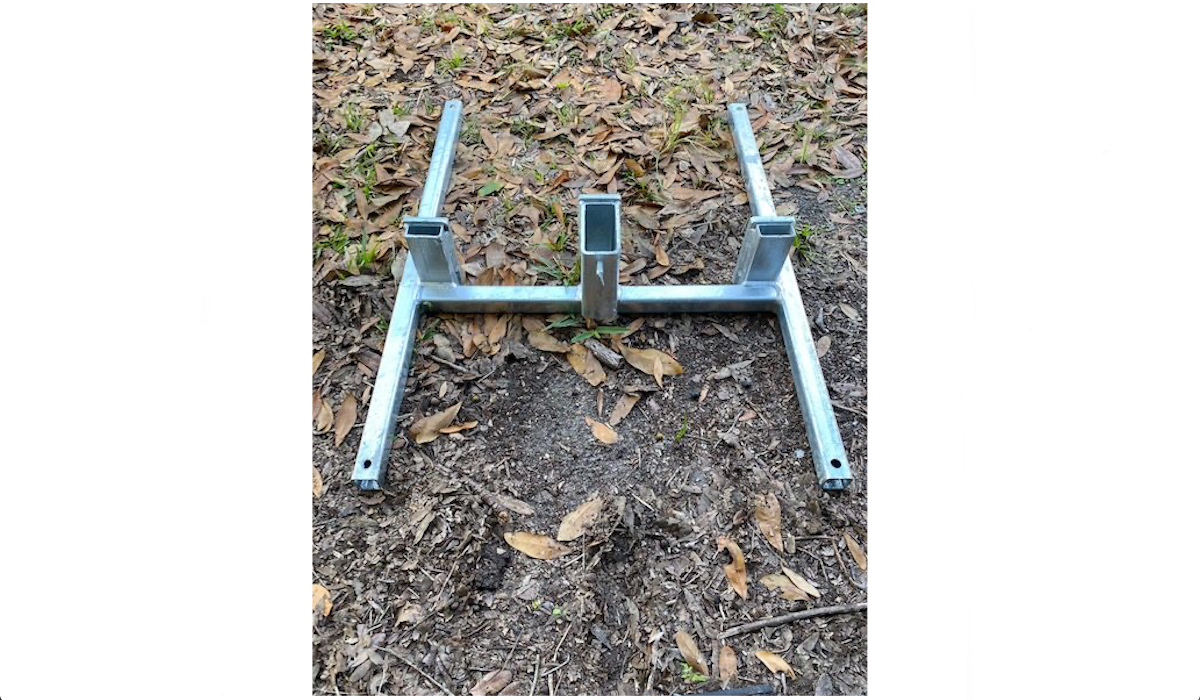 There are slots built in for 2×4's and 1×2's. This allows the XL Armored AIO Target Stand to work with both paper and steel targets. The sockets themselves are covered with pieces of 3/8″ AR500 protecting them from spall or twitchy shooters. The stand is 20″ wide, 32″ long, and 7″ high.
The weight and width of the base are meant to keep your stands erect even in windy conditions. The entire stand is also hot-dip galvanized. This is a process in which the steel is dipped into molten zinc. The result is three zinc-iron intermetallic layers and one pure zinc layer. This will prevent rust from rain, snow, and the Gatorade bottles you're shooting when you're bored. The MSRP is $95.95.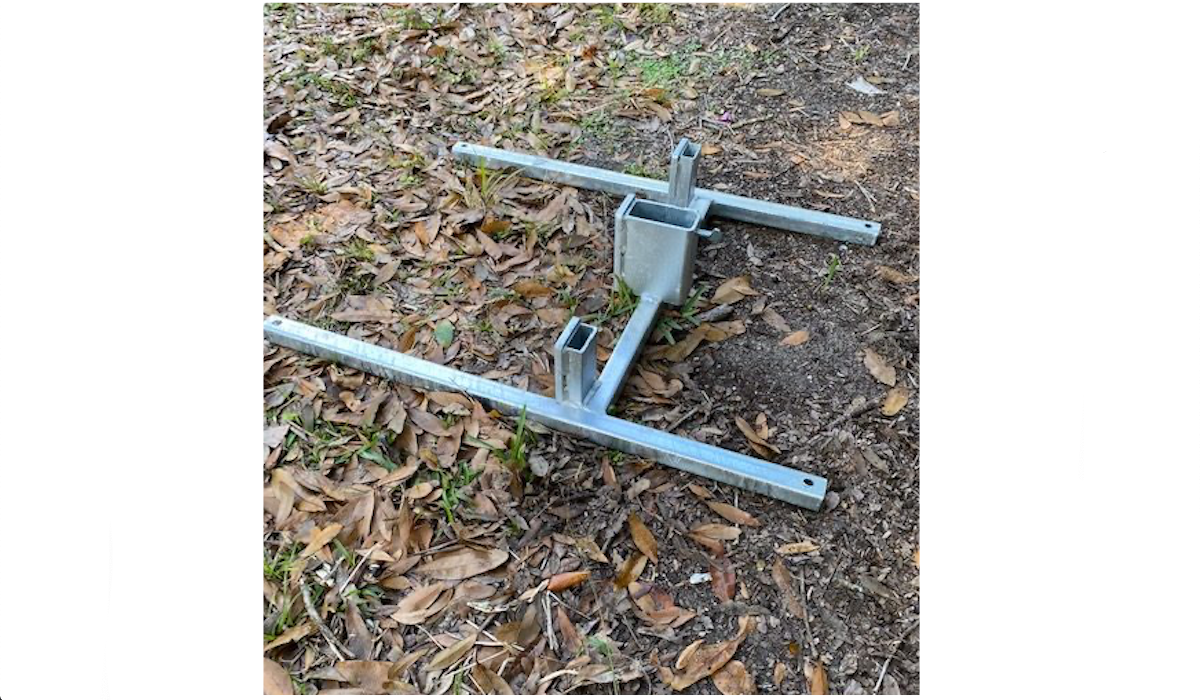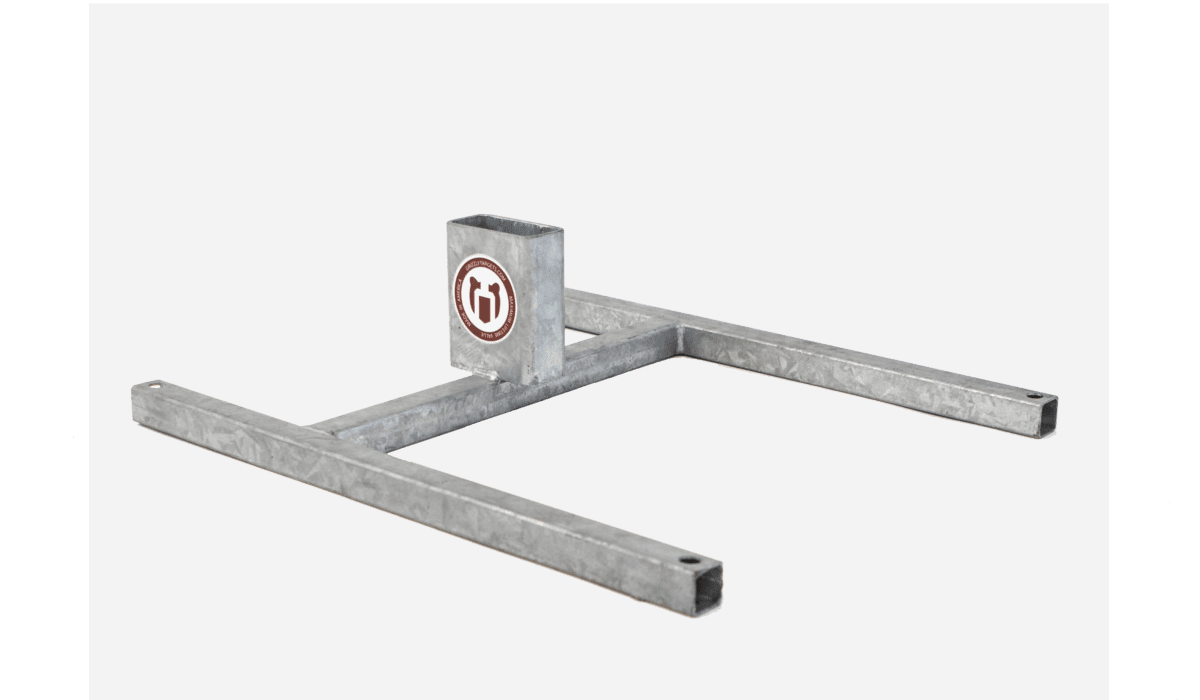 The Grizzly Targets XL Galvanized Steel Target Stand is basically the same as the Armored AIO Target Stand, but without the ability to use paper or cardboard targets. The dimensions vary slightly with a width of 23″, a length of 32″, and a height of 7″. As the name states, the stand is also hot-dip galvanized to aid in rust and corrosion resistance. The MSRP is $77.95.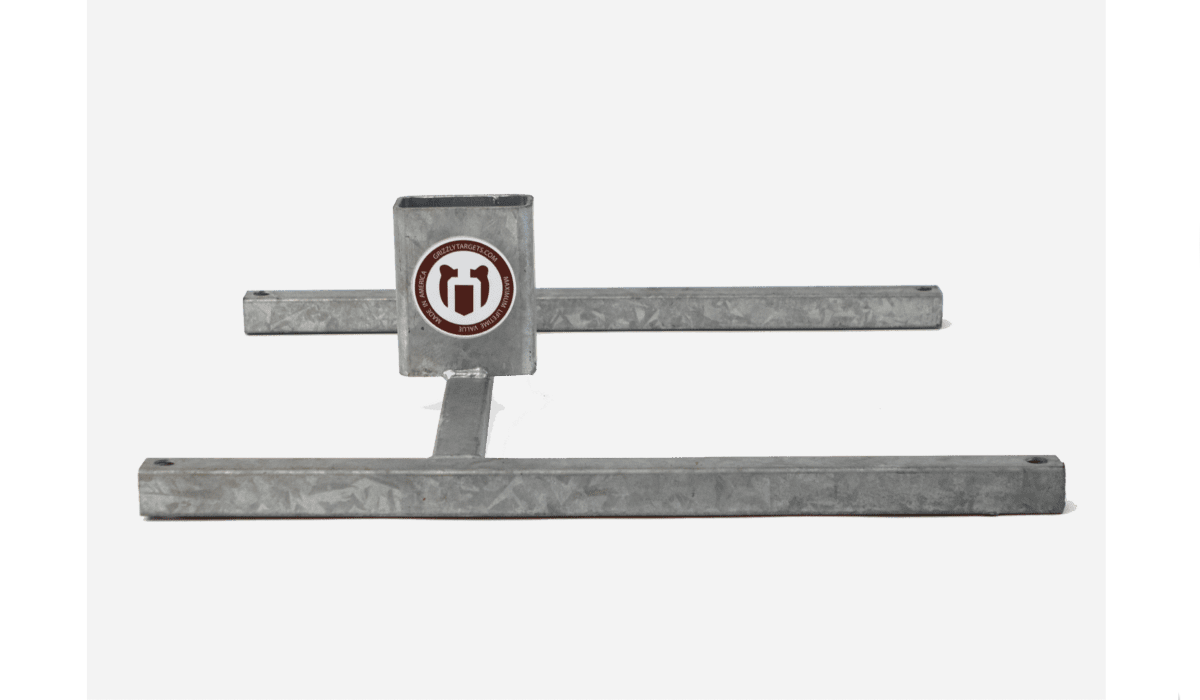 If you're looking for some new target stands, and the Grizzly XL Series interests you, take a look at the Grizzly Targets website. You can also follow them on Instagram, YouTube, and Facebook for more updates and announcements.