If you don't drink coffee, you're probably blessed with superhuman energy. If you do drink coffee (for pleasure or utility) you know how finding the perfect blend can start your day off right. Now you can start your day off by helping the National Wild Turkey Federation. Big Game Brew, a small batch coffee company, has introduced their newest blend. Buying their NWTF – Toasted Cinnamon Pecan coffee contributes 50% of the profits to wild turkey conservation.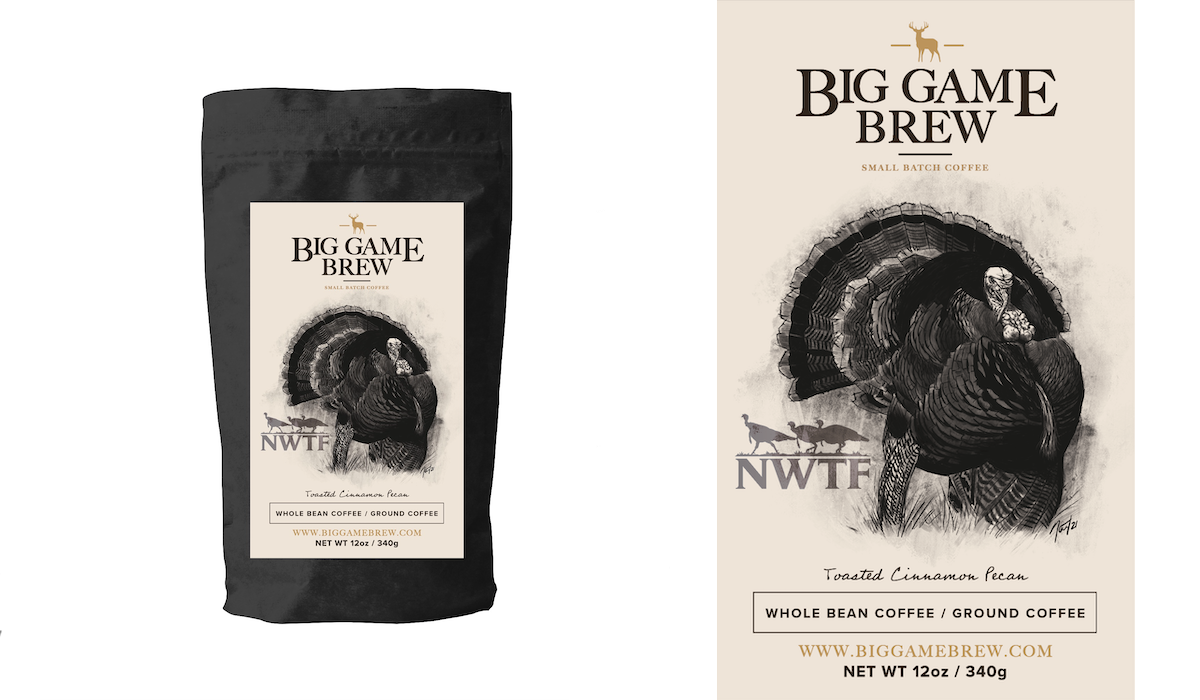 "Springtime in our industry means turkey season for many, and we're proud to join forces with the NWTF to give our fellow hunting enthusiasts a chance to drink some amazing coffee while making a difference for wildlife and conservation," said Big Game Brew co-founder and owner, Logan Whitman. "Coffee lovers will appreciate our premium specialty grade roast with distinctive and delicious flavors of cinnamon and pecan. Turkey hunters will rest easy knowing their hard-earned dollars are helping to fund the essential efforts of the NWTF to make sure future generations can enjoy the hunt for years and years to come."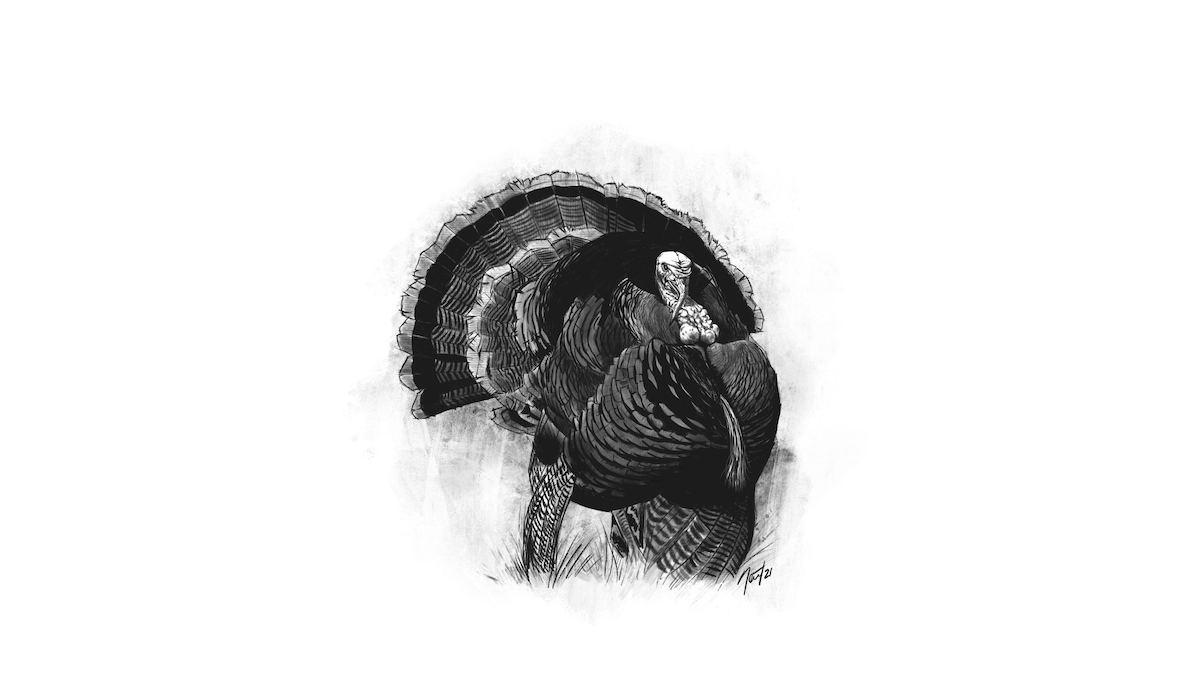 Supporting the National Wild Turkey Federation With Coffee
Due to the work of the National Wild Turkey Federation, North America's wild turkey population has risen from 1.3 million in 1973 to nearly 7 million today. If you'd like to know more about NWTF, go to their website to see how else you can help.
If you're running low on coffee and feel like doing a little bit of good with your purchase, head over to Big Game Brew's website. They also offer blends that benefit the Mule Deer Foundation, National Deer Alliance, and more. You can learn more by following Big Game Brew on their Instagram and Facebook pages. I hope this coffee gets you ready to go for your big hunt this season. Good luck out there!