There are some pieces of equipment that seem to have been around so long, that many of us don't remember a time without them. One of the most used gadgets in hunting and long-range shooting is the laser rangefinder. Technology and convenience converge to give shooters a quick and accurate read on their distance from the intended target; however, life was not always this simple. This year, 2021, marks the 25th anniversary of the invention of the handheld laser rangefinder.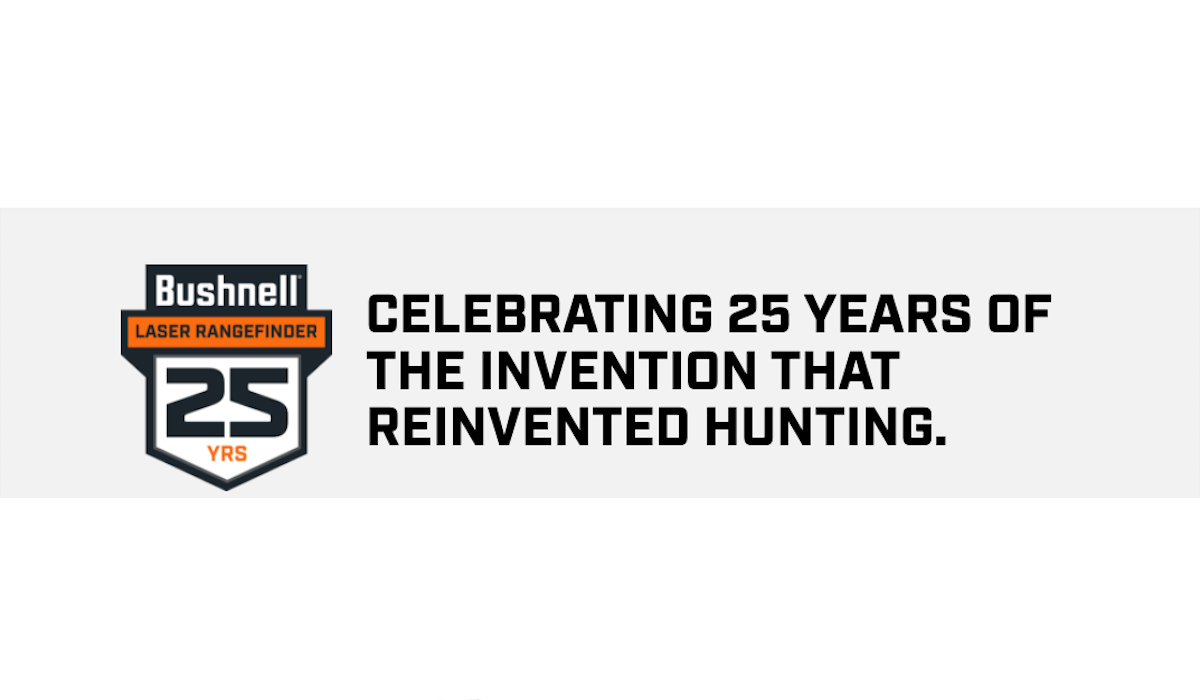 "It was the dawn of knowing and the death of guessing. In 1996, adapting the same technology used by NASA for space shuttle deployment and retrieval, Bushnell engineers put +/-1-yard precision in the hands of America's hunters and shooters and took in-the-field accuracy to lengths that were once impossible. This single invention spawned a rapid evolution of equipment and shaped the face of hunting and shooting as we know it."
2021: 25th Anniversary of the Laser Rangefinder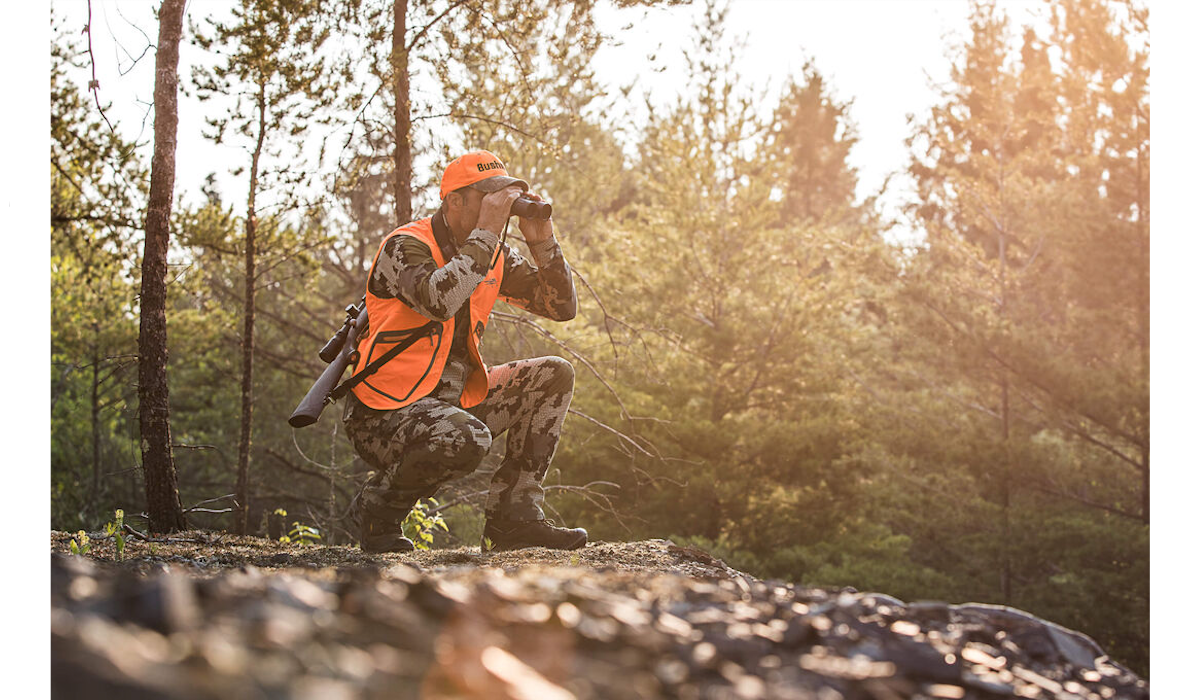 In 1996, Bushnell's Yardage Pro 400 was revolutionary, introducing both Scan mode and Rain mode options. Five years later, the more compact Yardage Pro Compact 800 gave shooters +/- one-yard accuracy out to 930 yards. In 2010, Bushnell introduced their first ranging binocular, the Fusion 1600 ARC.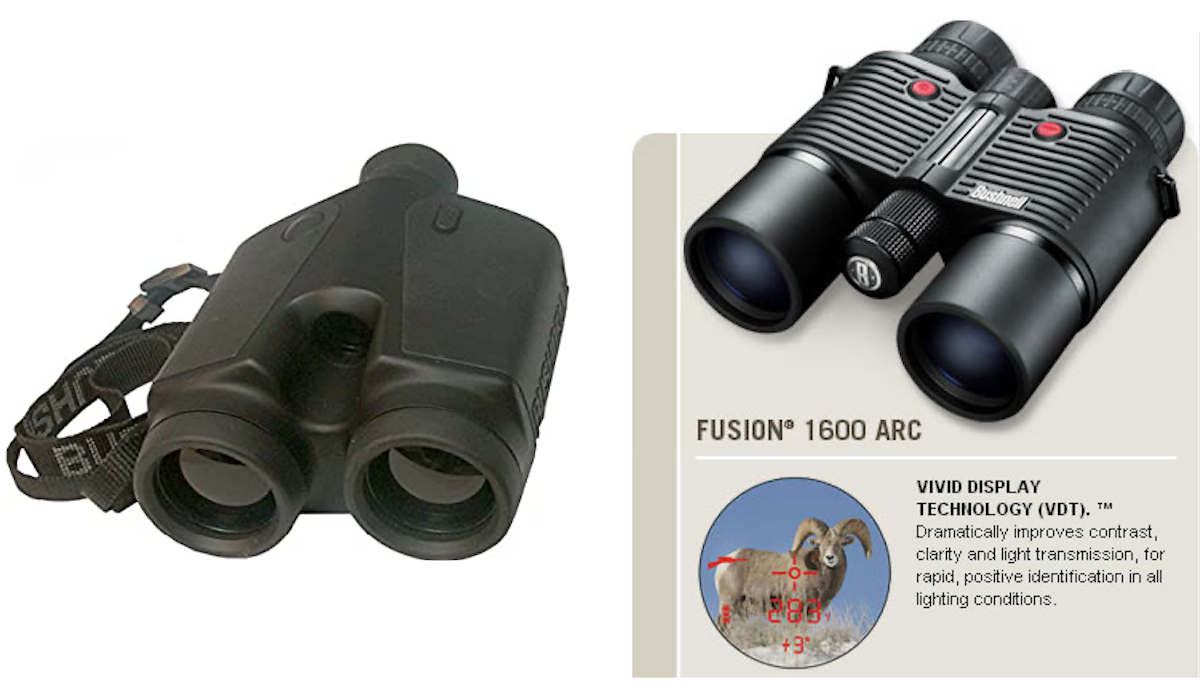 Flash forward to the present day, and you'll find numerous advanced options from Bushnell. One of the newest, the Nitro 1800, comes equipped with integrated Applied Ballistics and uses Bluetooth technology to pair with the shooter's smartphone.
You can't have a 25th anniversary without something new. Keep your eyes out for something new from Bushnell this year. Below, you'll find the video Bushnell put out on the topic. If you'd like to look at the wide array of laser rangefinders and rangefinding binoculars, head over to their website. Bushnell is also on YouTube, Facebook, and Instagram. Make sure to give them a follow for more product details and video content.