Hunting conditions can take their toll. Depending on where you live, the weather surrounding your hunt can be brutal on your gear. With the expense of good glass, protecting your scope is extremely important. Scope caps have been a staple for some time, and do a great job of protecting your lenses. Instead of stopping at mere protection, Butler Creek has released their new Element Scope Caps, which come with some very desirable features.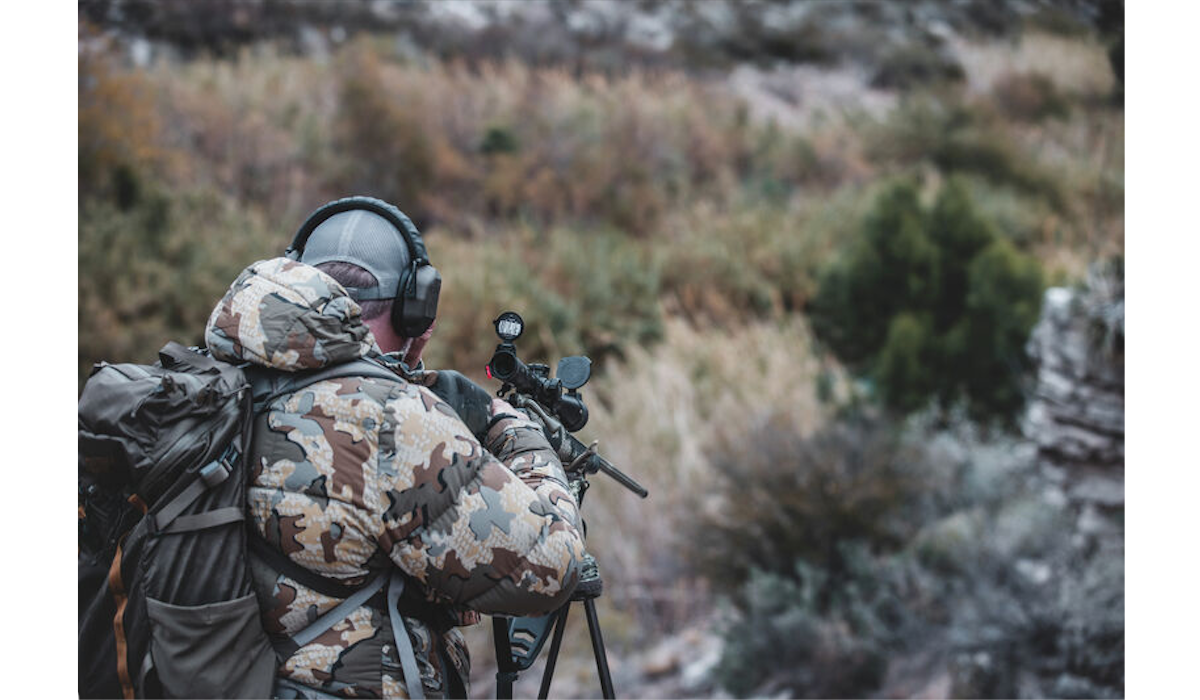 "Butler Creek®, maker of smart, field-proven hunting and shooting accessories, announced today the launch of its new Element Scope Caps. Rugged and modular, Element Scope Caps are designed to protect almost any scope thanks to various size options and a multi-flex rubber sleeve design."
Butler Creek's New Element Scope Caps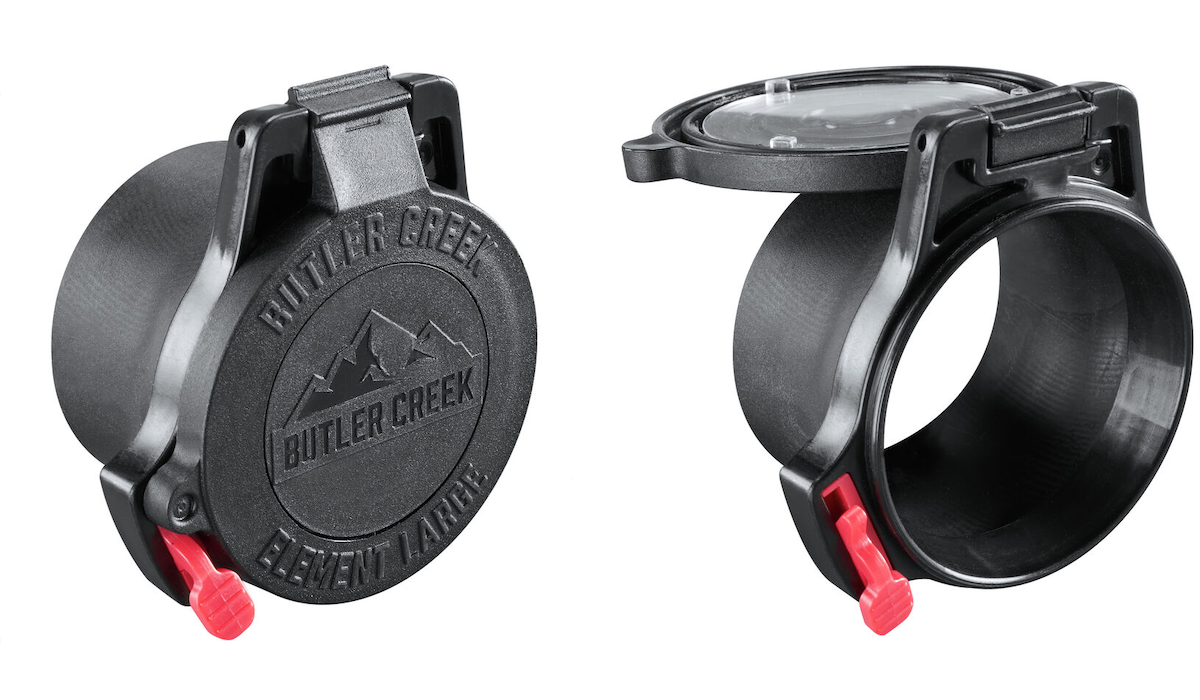 Available in both large (42-47mm) and small (37-42mm) options, the new Element Scope Caps from Butler Creek are modular and interchangeable. They use a rubber-stretchable sleeve, allowing them to fit around multiple scope diameters. They come with three disk options: A black disk to reduce the lens's exposure to direct sunlight, a clear disk for viewing your reticle with closed caps in the rain, and a data disk for easy-to-read ballistic data. The protective lid is polymer and is made to withstand extreme heat and cold. The MSRP is $29.95 regardless of preferred size.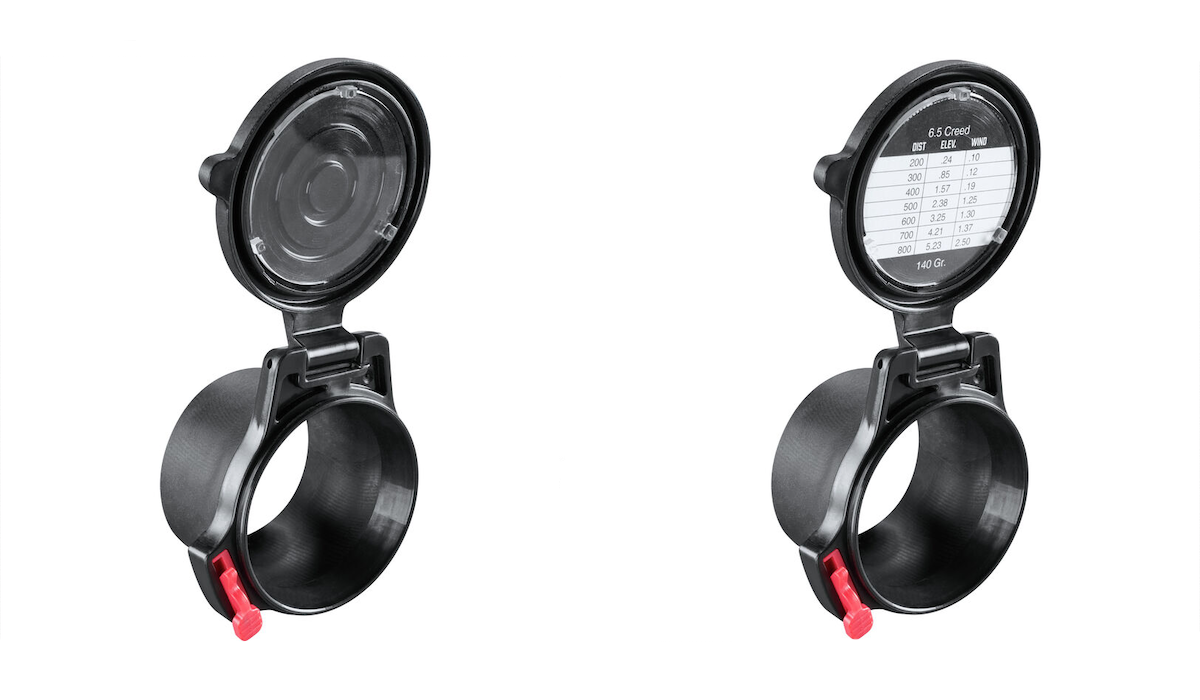 Fully customizable ballistic data disk template printable at ButlerCreek.com
180- & 270-degree lip open positions
Strong polymer material to withstand punishment
Stainless steel hardware
Multi-fit design with 10 total caps in line to fit the majority of scopes on the market
Butler Creek offers far more than just scope caps. Take a look at their website to see magazines, magazine loaders, slings, and more. Butler Creek is also on YouTube and Facebook, so give them a follow to see each new product as it's released. As someone just getting into precision shooting, these are definitely going to land on my birthday wishlist.