Those turkeys aren't going to eat themselves. I know you also hear them gobbling your name. Well, you're gonna need something to take them with! CZ-USA has a shotgun meant specifically for you turkey hunters. The CZ Reaper Magnum combines the old school class of over/under shotguns and the modern upgrades shooters have come to expect.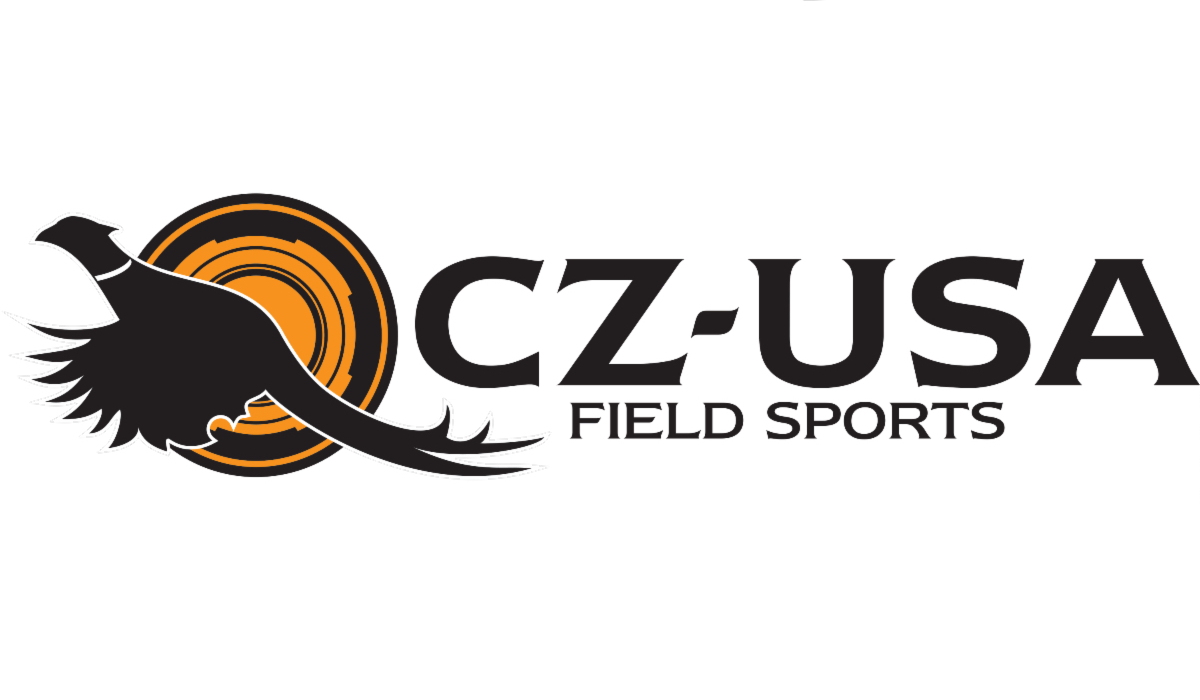 "The CZ-USA Reaper Magnum has proven itself in the hands of hunters everywhere. It is arguably the most versatile turkey gun available that can take full advantage of modern optics and cutting-edge turkey ammunition while also reliably engaging gobblers at a wider range of distances than a single-barreled shotgun."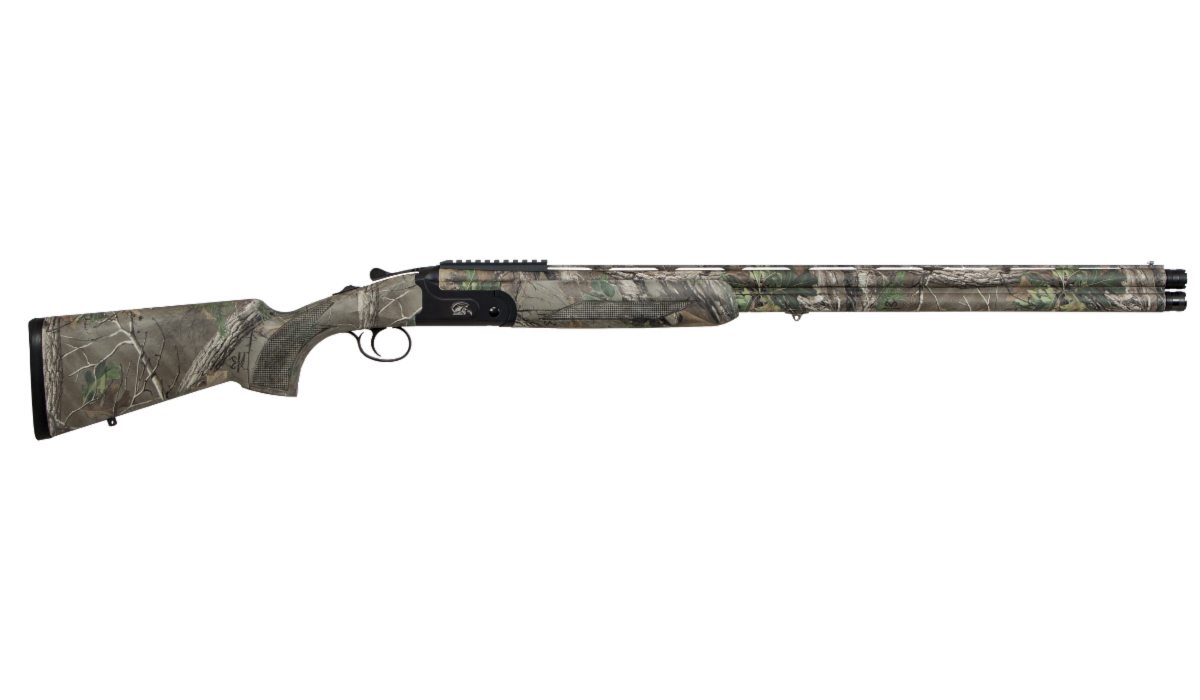 The CZ Reaper Magnum is purpose-built. Utilizing two 26-inch barrels which are capable of accepting two completely different chokes, hunters can set themselves up for long and close shots. The shooter simply flips the barrel selector and pulls the single trigger. With the six extended, interchangeable choke tubes that are included, possible combinations are numerous. The synthetic stock uses an exaggerated pistol grip for comfort. The oversized trigger guard helps during those cold hunts allowing easy operation with gloved hands. QD sling swivels are present at the front and rear of the camouflaged stock. The receiver is black and is topped with a removable Picatinny rail meant for optics, though the gun does come with a simple bead sight.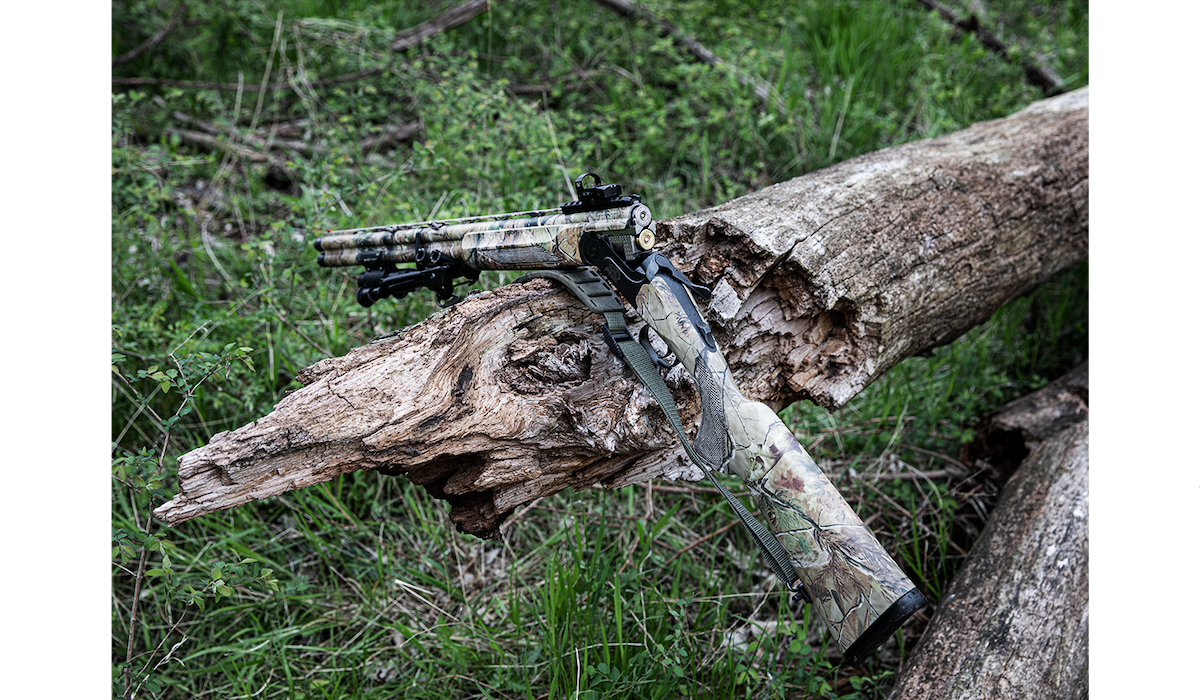 Chamber: 12 Gauge 3 1/2″
Barrel: 26″ with 8mm Flat Vent Rib
Chokes: 6 Extended Black Choke Tubes including Cylinder, Improved Cylinder, Light Modified, Modified, Improved Modified, Extra Full
Stock: Polymer, Realtree APG Pattern
Overall Length: 44 ¼"
Weight: 7 Lbs.
Length of Pull: 14 ½"
Comb: 1 3/8″
Heel: 2 ½"
Trigger Mechanism: Mechanical, Selectable for Barrel
Safety: Manual Tang Safety
MSRP: $1025.00
If you love your turkey gun to be an over/under, but still want the latest advantages that technology offers, you'll want to take a look at this shotgun. You can see more details on this and other shotguns from CZ-USA by heading over to their website. They also maintain a Facebook, Instagram, and YouTube page. Check those out for updates and some pretty useful videos.