Anybody who is serious about their firearms training needs a solid, reliable holster. Some holsters have switches, buttons, and various methods of attachment. Some shooters, however, prefer a simple belt holster. Galco Holsters has released the newest in their line of Kydex outside-the-waistband holsters. This is the Stryker Belt Holster.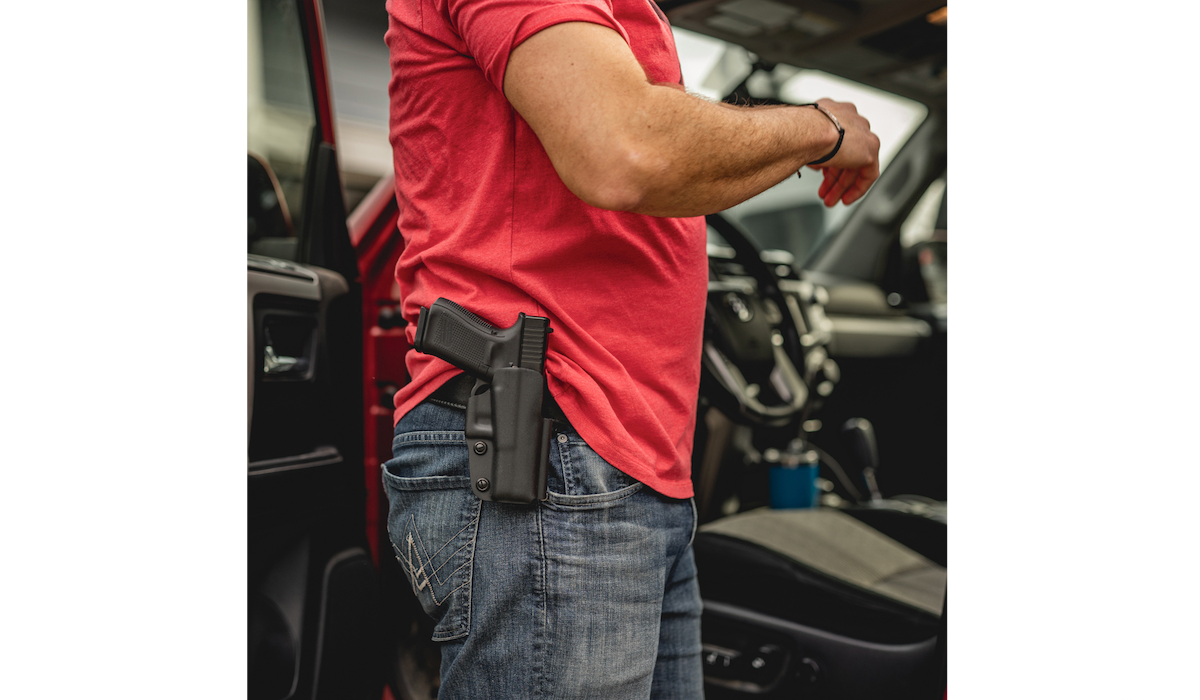 "Galco's new Stryker™ is ready to fight! Kydex® construction makes it very fast on the draw and virtually maintenance free. Twin adjustable tension units allow the user to customize the draw feel to their unique preferences, while a neutral cant offers the fastest wrist-locked drawing motion. The belt slot attachment easily adjusts to fit belts from 1 1/4" to 1 3/4", thus enhancing the Stryker's versatility.

Whether for self-defense or training, the Stryker wins the fight for speed and ease of use!"
Galco Holsters New Stryker Belt Holster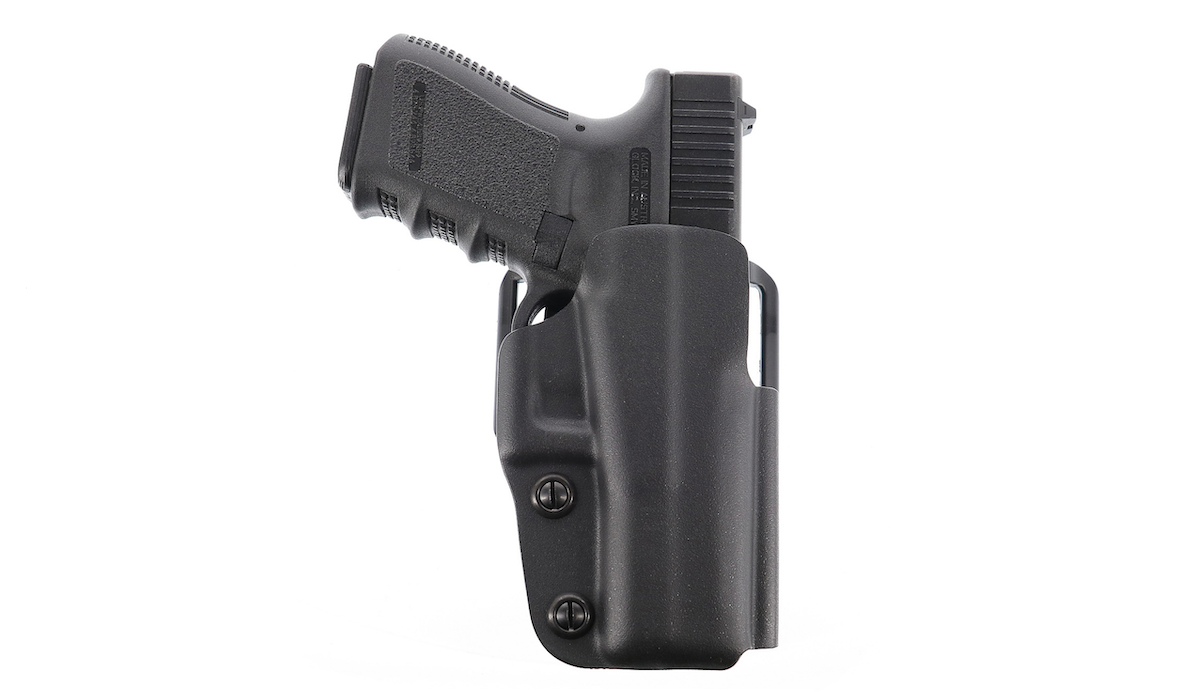 From AMT to ZEV, the Stryker Belt Holster offers options for most popular pistol manufacturers. The neutral cant and adjustable retention give the user the ability to run it how they please. There are no extra levels of retention making this holster quick to draw from. The belt slot is adjustable and is able to accept belt widths from 1 1/4″ to 1 3/4″. This holster is only available in black for right-handed shooters. Galco recommends that this holster be used strongside, somewhere between 2 and 5 o' clock.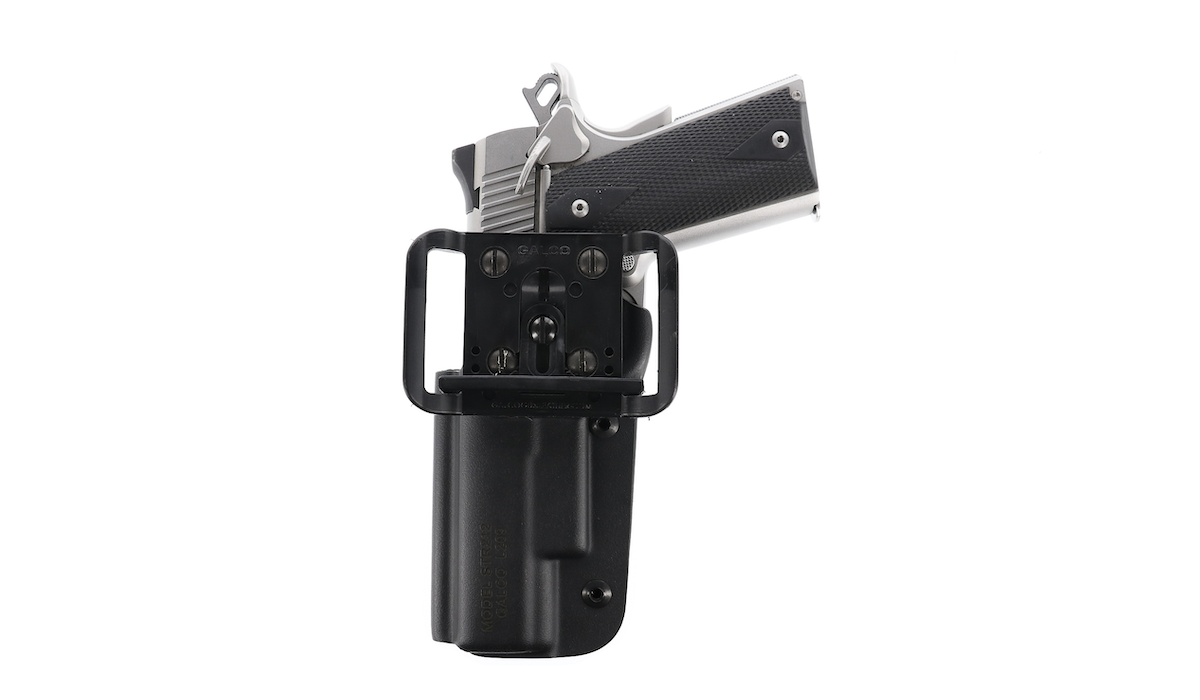 The MSRP for the Stryker Belt Holster is $69.00 making it much less burdensome on your wallet than some of the other major holster makers.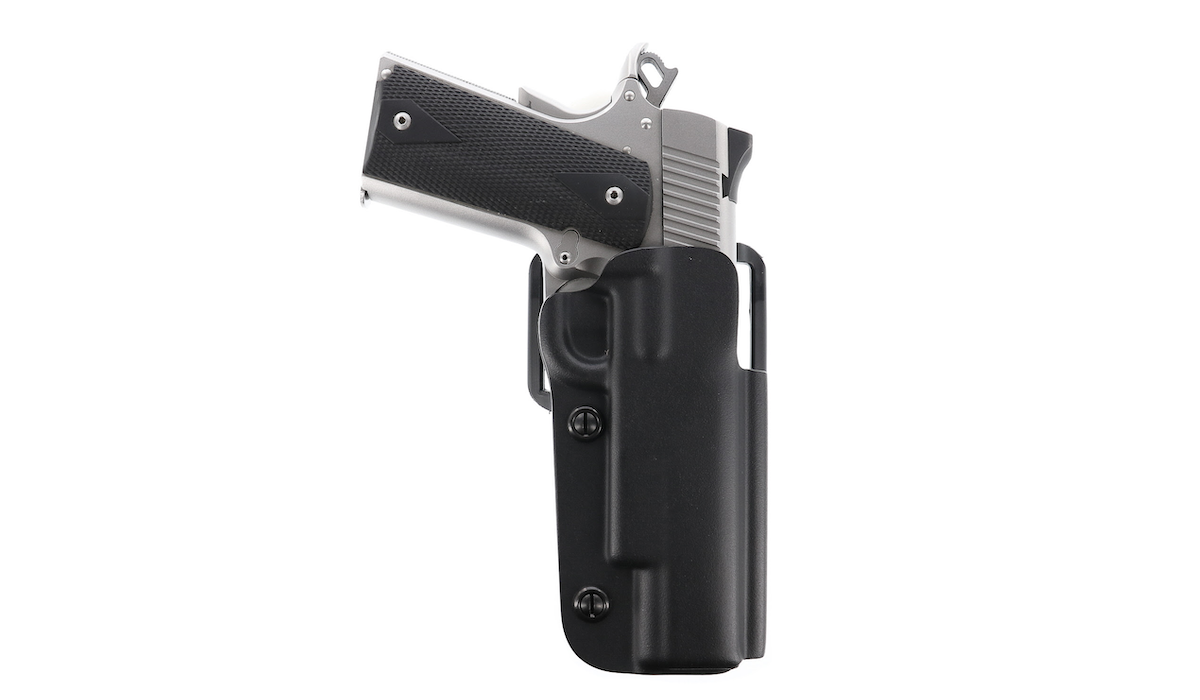 Galco offers both Kydex and leather holsters, and many variations of each. There are duty holsters, concealment holsters, ammo carriers, and even slings. If you're unfamiliar with their catalog, head over to their website to learn more. You can also follow Galco on their Pinterest, Instagram, YouTube, Twitter, and Facebook pages for more information on their new products. Enjoy your day at the range!