People and animals alike tend to feel more comfortable in a group of their own kind. Decoys are used in the hunting of many animals including deer and duck. This form of hunting is Avian-X's bread and butter. Adding to their line of decoys meant for turkey hunting, Avian-X has released the HDR Feeder Decoy.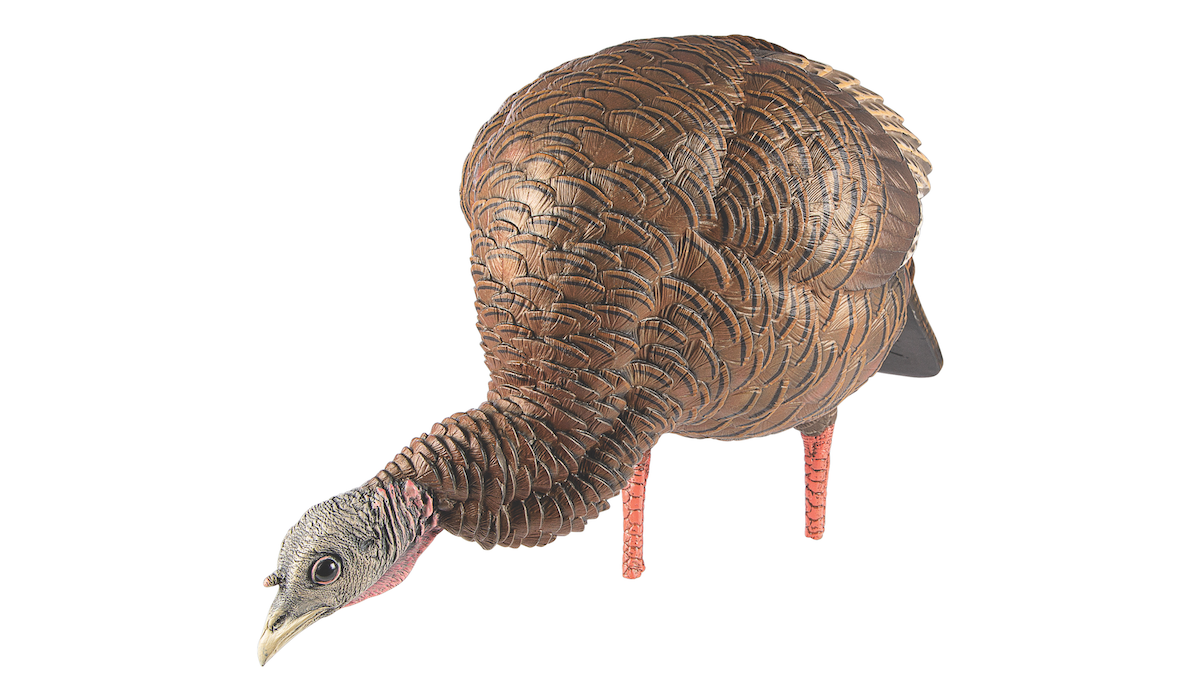 "The new HDR™ Feeder by Avian-X® perfectly imitates a mature hen feeding with her high exposed back and lowered primary wing feathers. Place her with the new HDR Strutter following behind for the ultimate mid-day to late-morning decoy set up. When turkeys are still in larger flocks, another deadly early season tactic is to add a few hens to the decoy mix. The HDR Feeder's natural posture is perfect for this ploy, and adding two or three decoys creates a natural-looking flock."
The HDR Feeder Decoy from Avian-X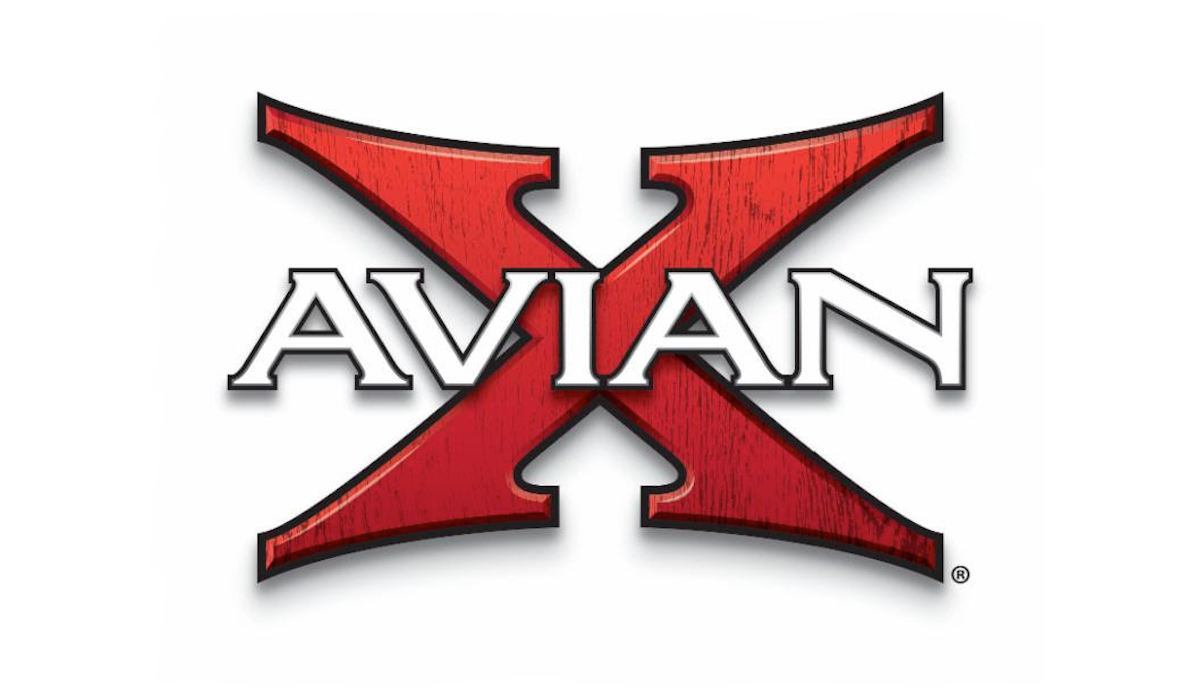 The HDR Feeder decoy is blow-molded for durability, so you can use it for many seasons. Avian-X has taken care to include great detail in the feathers, and the paint scheme overall. The legs look authentic and are rubber-molded. The tail end of the "bird" is flocked for added realism. The relaxed posture is a strategic choice signaling contentment to other turkeys. The composite stake is lightweight and is stored in the decoy's tail. Users also have the option of two interchangeable head postures.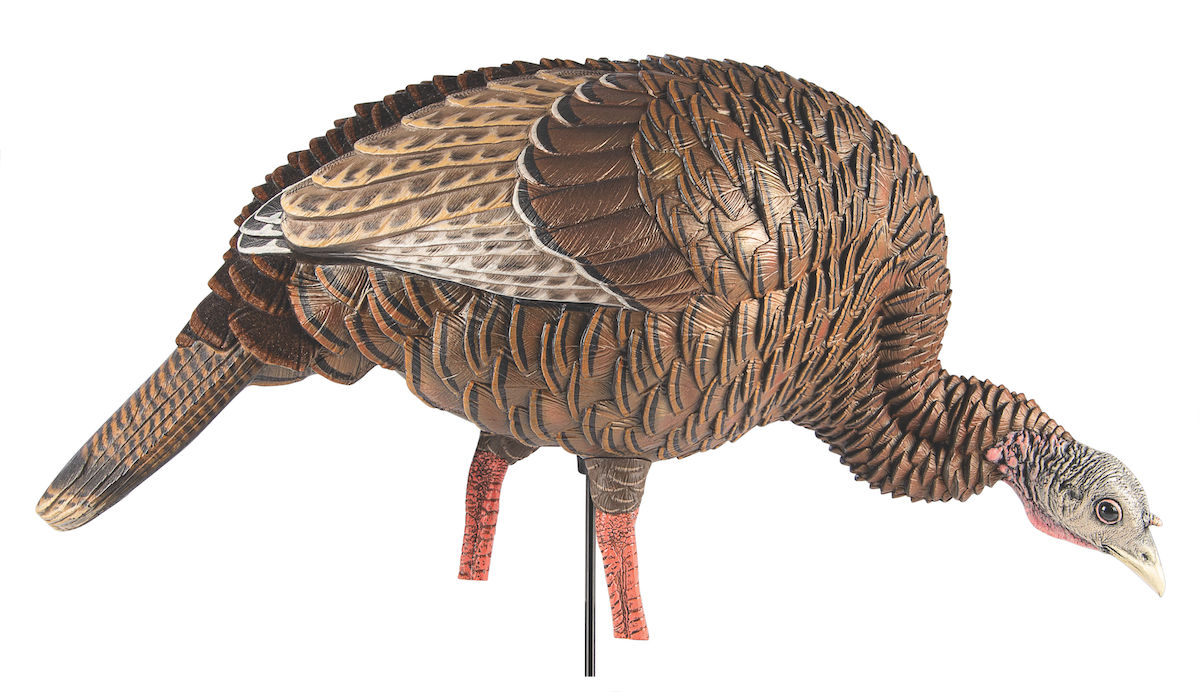 Comes with:
HDR™ Feeder decoy
Composite stake
Decoy bag
MSRP $139.99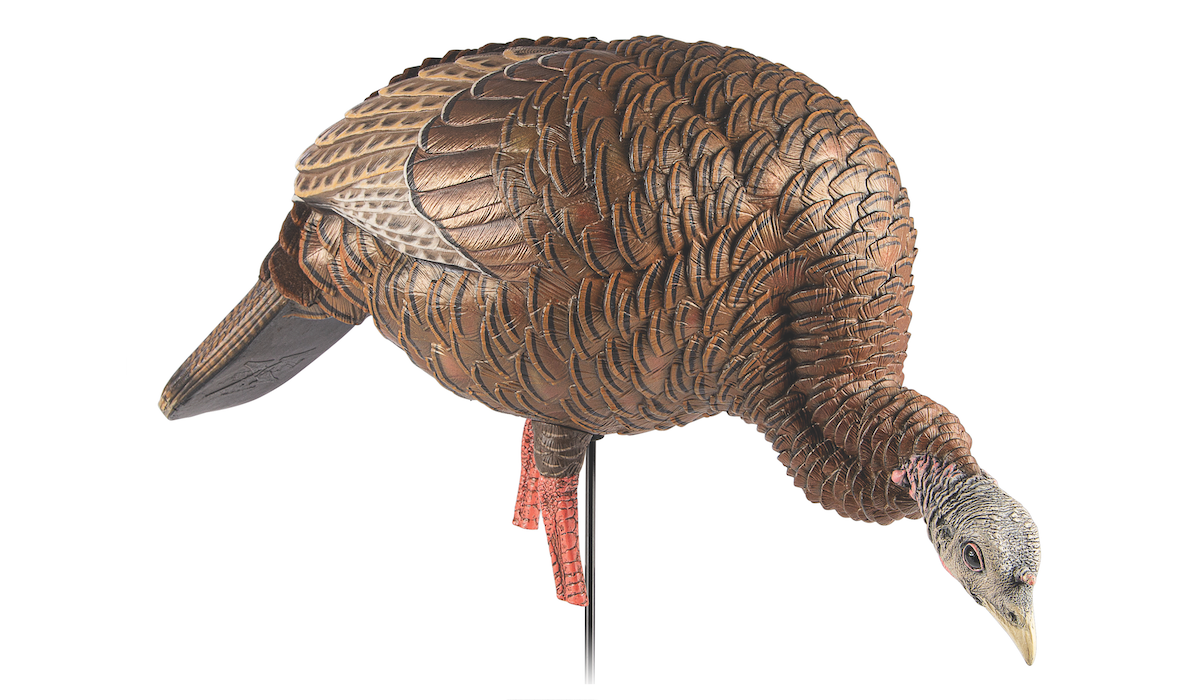 If you're looking to add more turkey hunting tricks to the bag, and you're looking at decoys, take a look at the Avian-X website for more information. They have plenty of decoy options to choose from. If social media is where you like to hang out, Avian-X also maintains a YouTube, Instagram, Twitter, and Facebook page. Happy hunting. We hope you have a successful season!