It's difficult to leave anything you love alone. In the gun world, this translates into a massive aftermarket for new and classic firearms. Bolt-actions rifles have been around a long time, meaning they've had a long time for their aftermarket to flourish. Grayboe is part of that industry, and they've announced their newest lightweight aftermarket stock for all of your favorite options. Interested in a stock that weighs less than two pounds? Continue reading to learn about the new Grayboe TREKKER.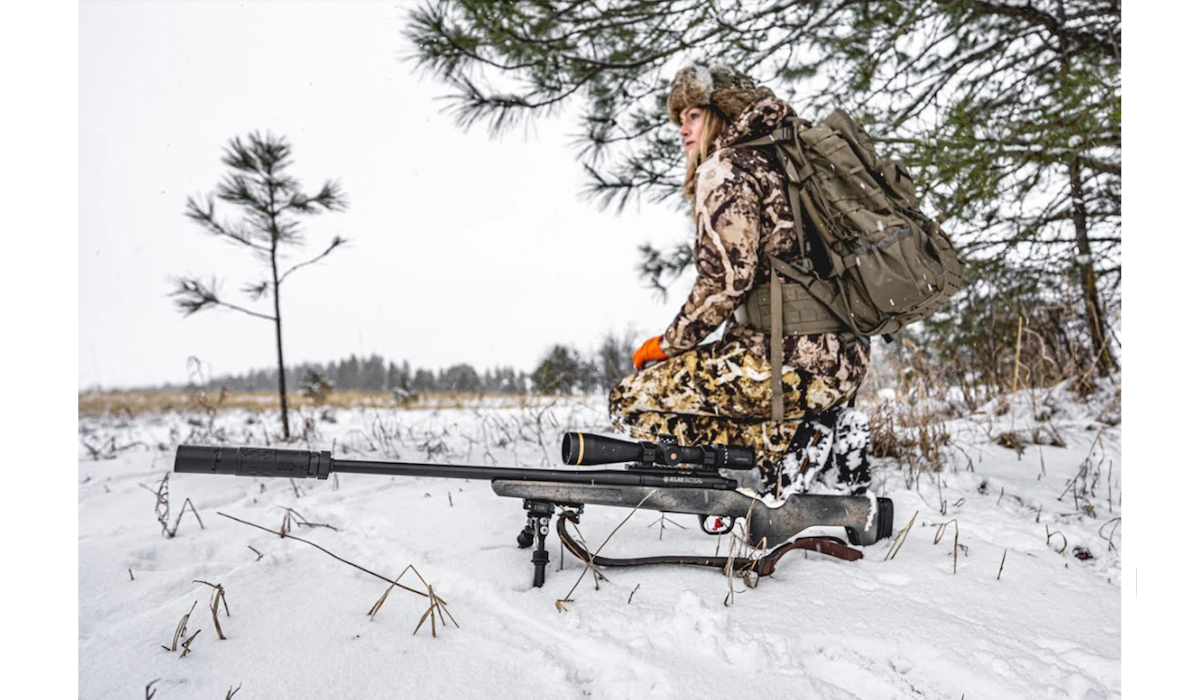 The All-New Grayboe TREKKER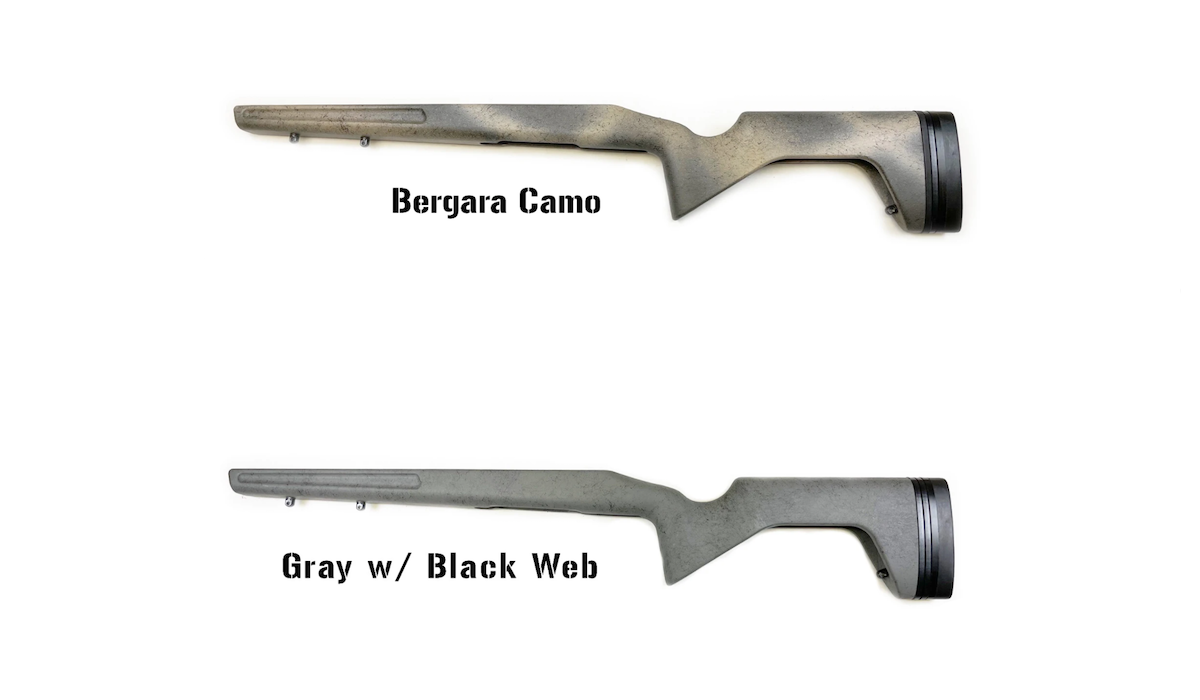 The TREKKER is compatible with Remington 700, Vudoo V-22, and 29 other actions. Purchasers can also choose a left- or right-handed action orientation. There are 21 finishes available, seven of which incur no additional cost. Against your shoulder, Grayboe places its memory foam recoil pad for softer shooting. The length of pull is adjustable using an adjustable spacer system. LOP can be set between 13.25″ and 14.25″. If you're a giant and you need more, more spacers can be purchased. Total, the entire stock weighs only 23 ounces. The grip is vertical and includes a thumb shelf. A bubble level has been integrated into the stock, as well. The MSRP is $599.
COMPATIBLE ACTIONS
American Rifle Company Archimedes
American Rifle Company Nucleus
American Rifle Company Mausingfield
BAT Ignitor
Bergara B14
Bergara Premier
Big Horn Origin
Big Horn SR3
Big Horn TL3
Christensen Arms Mesa
Christensen Arms Ridgeline
Curtis Custom Axiom
Curtis Custom Helix
Defiance Anti
Defiance Anti X
Defiance Deviant
Defiance Rebel
Defiance Ruckus
Defiance Tenacity
Gunwerks GRB
Kelbly Atlas
Lone Peak Arms Razor
Lone Peak Arms Fusion
Remington 700
Stiller Predator
Stiller Tac
Stiller Wraith
Terminus Apollo
Terminus Kratos
Terminus Zeus
Vudoo V-22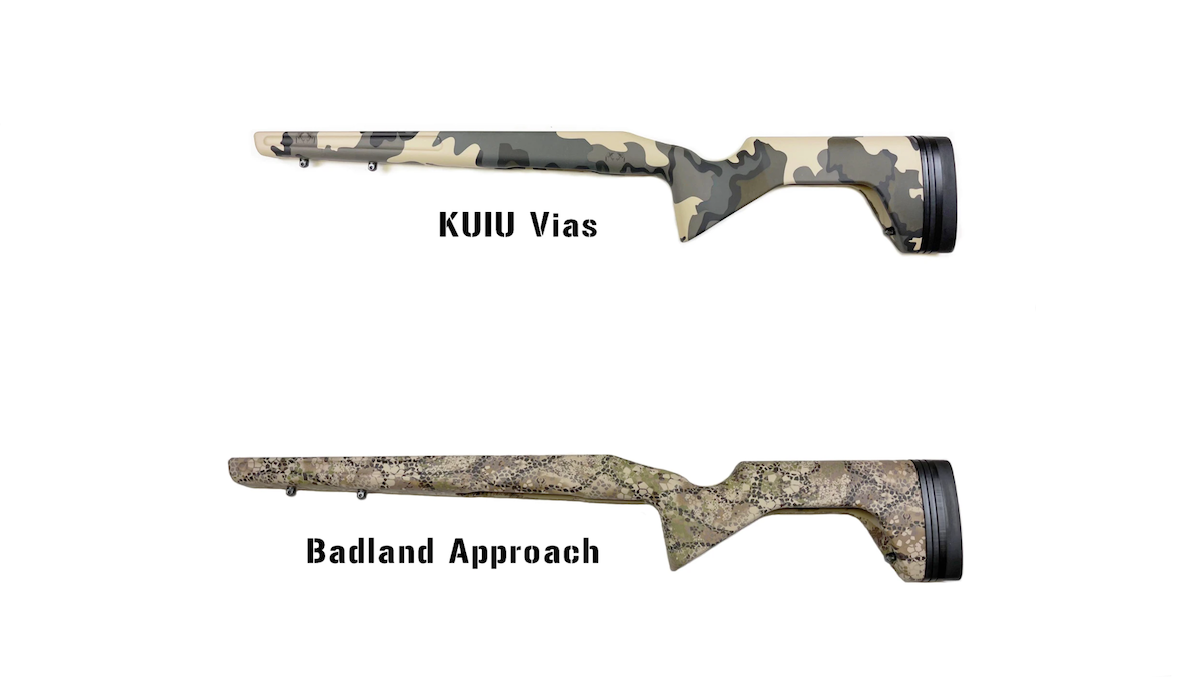 Anyone looking for an aftermarket stock for their bolt gun should take a look at the Grayboe TREKKER. You can find more information on their website, as well as all of their other stocks. You can also find out more about what Grayboe has to offer on their Instagram, Facebook, and YouTube pages.