Following a lawsuit by The Center for Biological Diversity, the U.S. Fish and Wildlife Service has spent the past five years deciding whether grizzly bears should remain listed as threatened. As of March 2021, the USFWS now supports extending grizzly protections.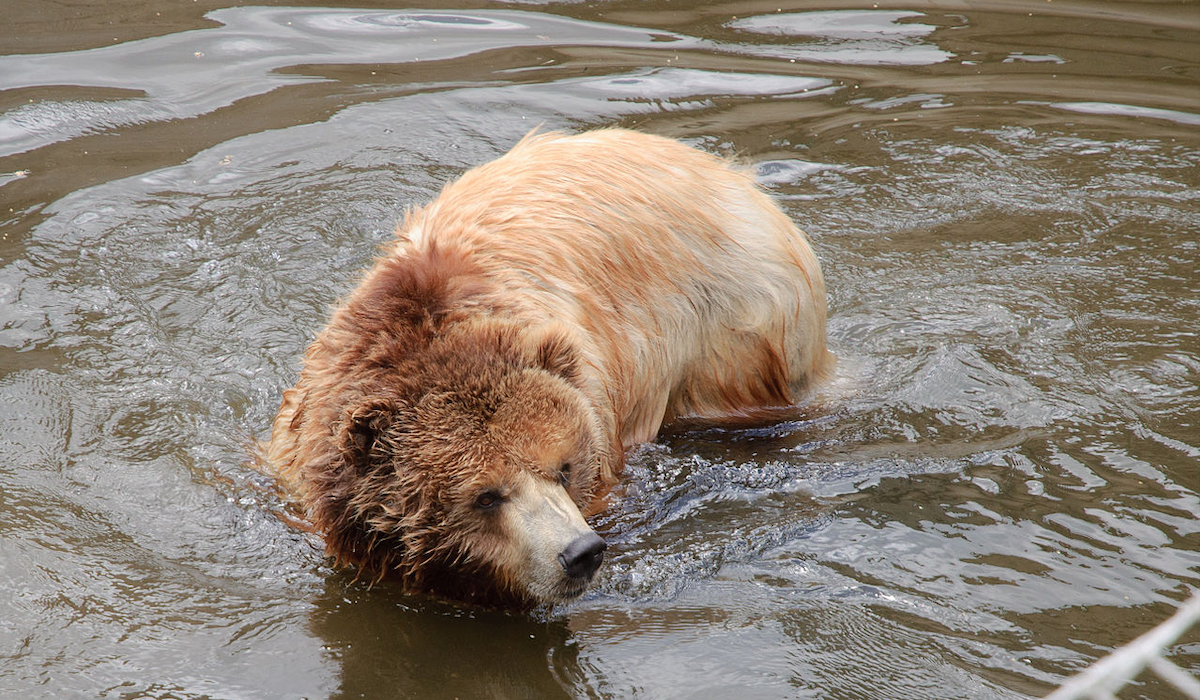 "It's frustrating that federal officials failed to provide specific and updated recovery recommendations in this long-overdue analysis of the grizzly's bear's progress toward recovery," said Andrea Zaccardi, Center for Biological Diversity senior attorney in a release. "Even after a decade of delay, the Service still failed to take a thoughtful look at what's required for real grizzly recovery in the lower 48 states."
U.S. Fish and Wildlife Service Supports Extending Grizzly Protections
The grizzly bear has been listed as threatened since 1975. The Center for Biological Diversity sued the USFWS in order to force them to do more for the species. One thing they wanted was more locations for the reintroduction of grizzlies including the Sierra Nevadas. On the opposite end of the aisle, some ranchers in Montana are losing more livestock. While the ranchers look to increasing bear populations in the Yellowstone and Northern Continental Divide regions as a sign of hope, USFWS sees it differently. The USFWS's five-year review is required to look at the species as a whole and is not satisfied with what they see. So, it appears that at this point in time (and for the foreseeable future), grizzly bears are off the docket for hunters.
If you'd like to know more about the U.S. Fish and Wildlife Service and its stance on grizzly protections, head to their website. Our own Adam Scepaniak wrote about this back in 2019. You can read more about what lead to this decision in his article. What do you think? Should grizzlies still be protected, or should they be made available to hunters?