Feeders are a very valuable tool for hunters. They can attract and nourish wildlife; however, they have often been targets for undesired wildlife like rats and raccoons. Well, Wildgame Innovations, a Louisiana-based company, has two new models of feeders designed to prevent exactly that. Introducing the Wildgame Innovations Evolution Series Feeders.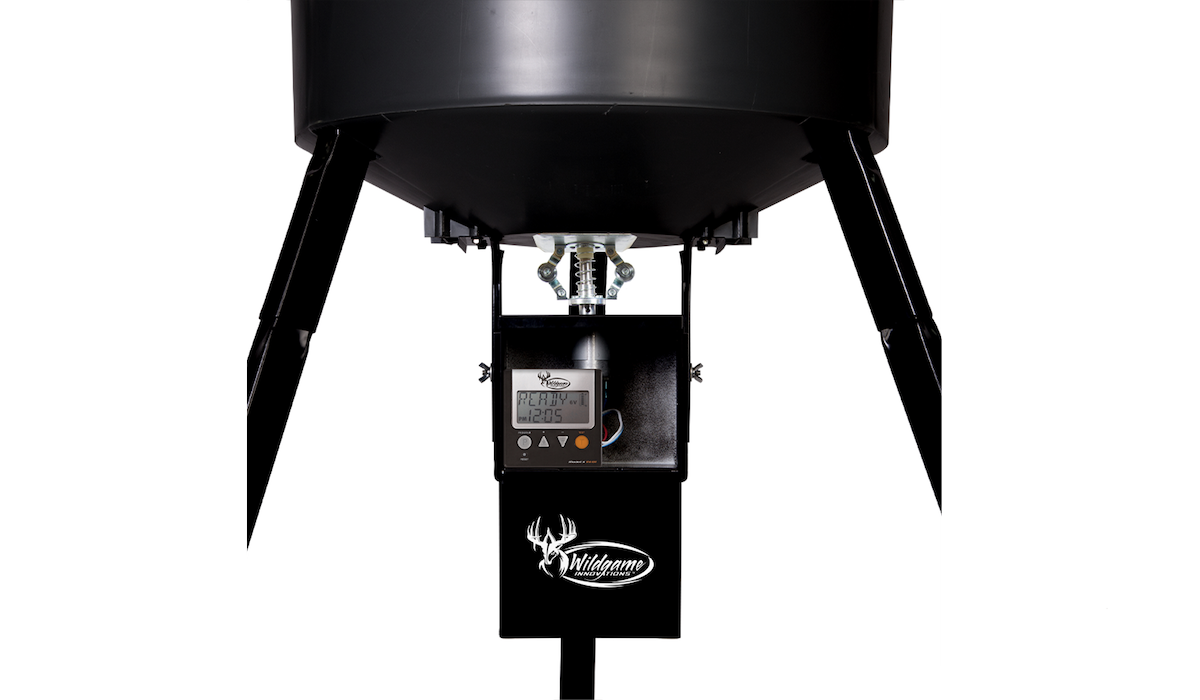 "A dependable hunting feeder attracts and nourishes wildlife, helping hunters hold and pattern deer on their hunting property. Wildgame Innovations® adds two new models, the Evolution Feeder 225 and Evolution Feeder 270, to its line of dependable hunting feeders for 2021. The Evolution Feeders' innovative design with Varmint-Vault™ technology keeps varmints out and deer coming back.
Both models are 100% varmint-proof, protecting valuable feed from pesky critters and unwanted dinner guests at bay. The key to eliminating varmints from a feed site is by limiting access to the feed. Raccoons are notoriously known for crawling up feeder legs so they can spin the feeder plate by hand to get feed."
Wildgame Innovations Evolution Series Feeders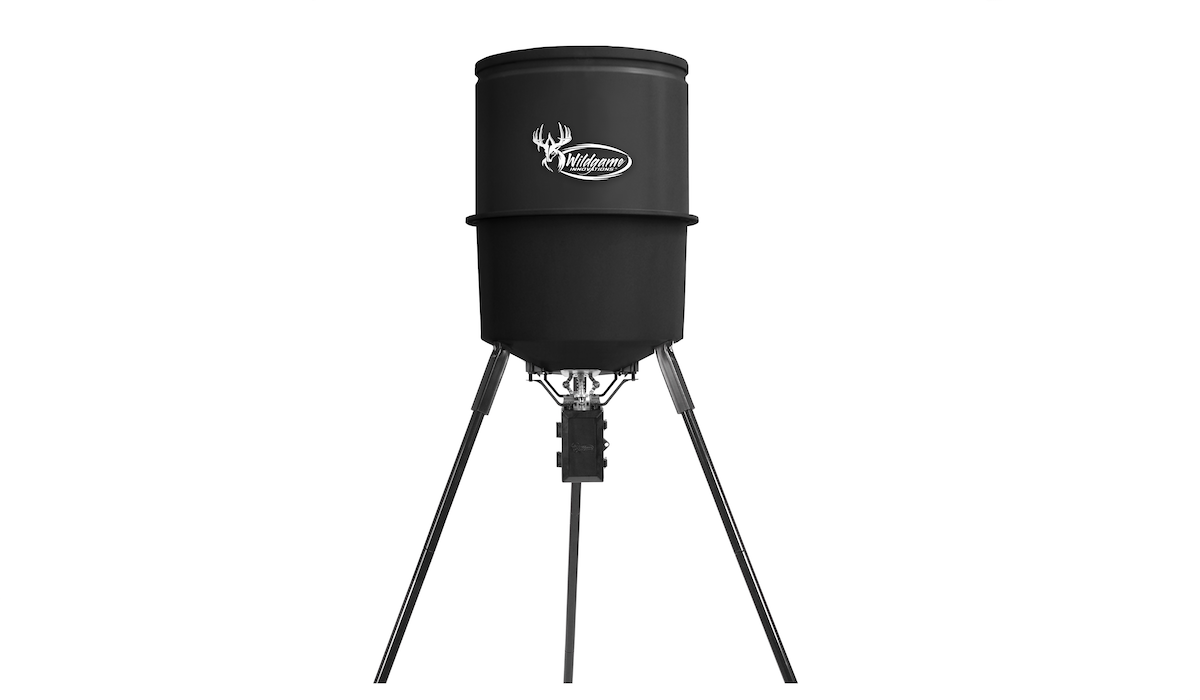 There are two models being released this June: the Evolution Feeder 225 ($119.99) and Evolution Feeder 270 ($129.99). The 225 has a 225-pound capacity and a 30-foot feed radius. It can dispense feed up to four times per day. The 270 has a 270-pound capacity, a 50-foot feed radius, and a max of six feed times a day. The spinner plate drops during the feeding cycle, releasing the feed. When the unit is finished dispensing, a spring seals it back against the container. This keeps the feed that remains within the feeder inaccessible rats, raccoons, and mogwai which is essential after midnight. The Power Control Unit runs off of one 6V battery.
Flush spinner plate underneath heavy-duty mounting bracket keeps critters out – no external cage or electricity needed.
New arm design uses centrifugal force to drop as feed is dispersed.
Lockable padlock hasp.
Durable powder-coated legs (12-piece kit).
Galvanized steel spinner plate.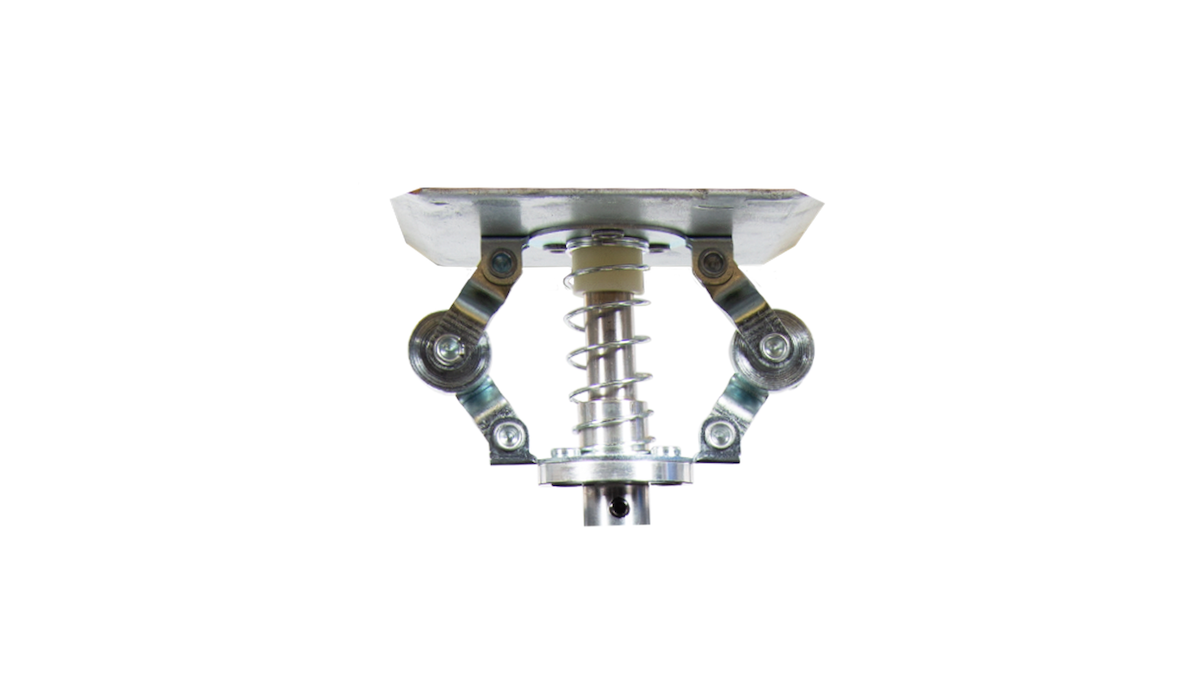 If you use feeders to hunt and are sick of raccoons getting into them, this might be the right solution for you. For more information, take a look at the Wildgame Innovations website. While you're there, be sure to check out the trail cameras and other products they offer. Wildgame Innovations also has Facebook, Twitter, Instagram, and YouTube, so follow along for more. Happy hunting!