Hearing loss is one of the worst long-term effects that can affect shooters, and it's also one of the most preventable. Options for hearing protection are getting more technologically advanced, smaller, and lighter. A trusted brand among shooters and hunters, Caldwell has introduced an FDE version of their E-MAX Shadows ear pro.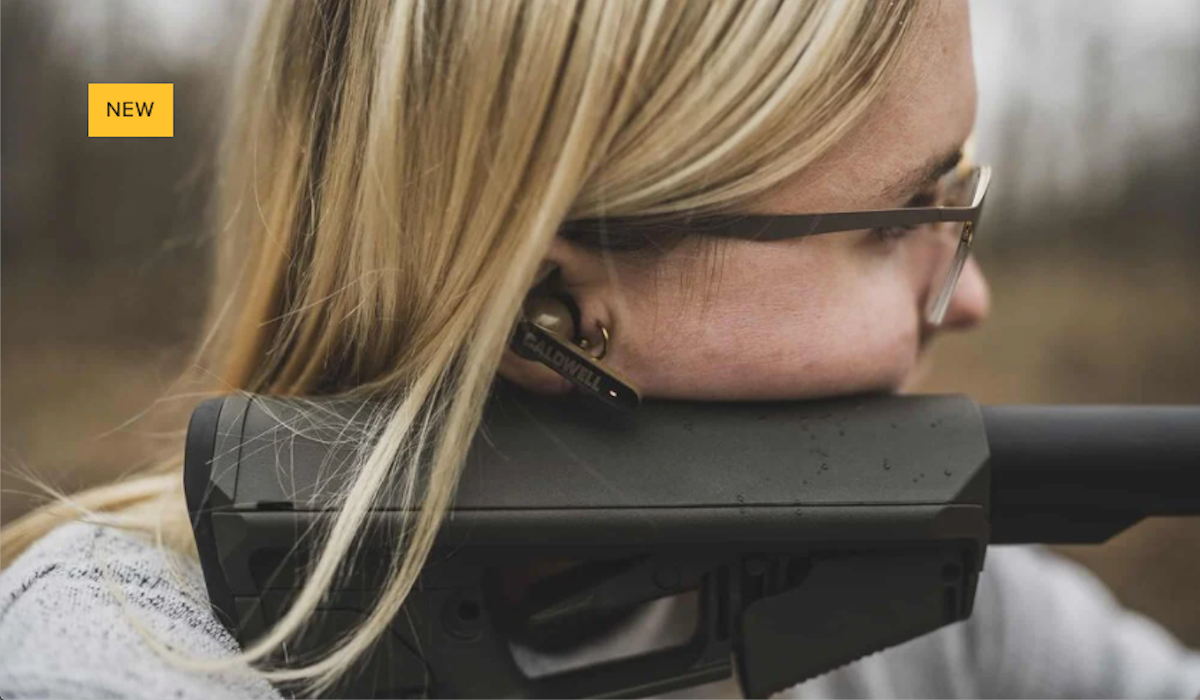 "The E-Max Shadows are Bluetooth, rechargeable electronic ear plugs designed to go where you go, play all your music, and keep your ears protected. High quality stereo sound is Bluetooth compatible with your mobile device and comes with a 23dB noise reduction rating. Dual microphones provide directional clarity and come equipped with easy to use touch volume controls. The charging case comes with an integrated lithium battery."
Caldwell E-MAX Shadows Now in FDE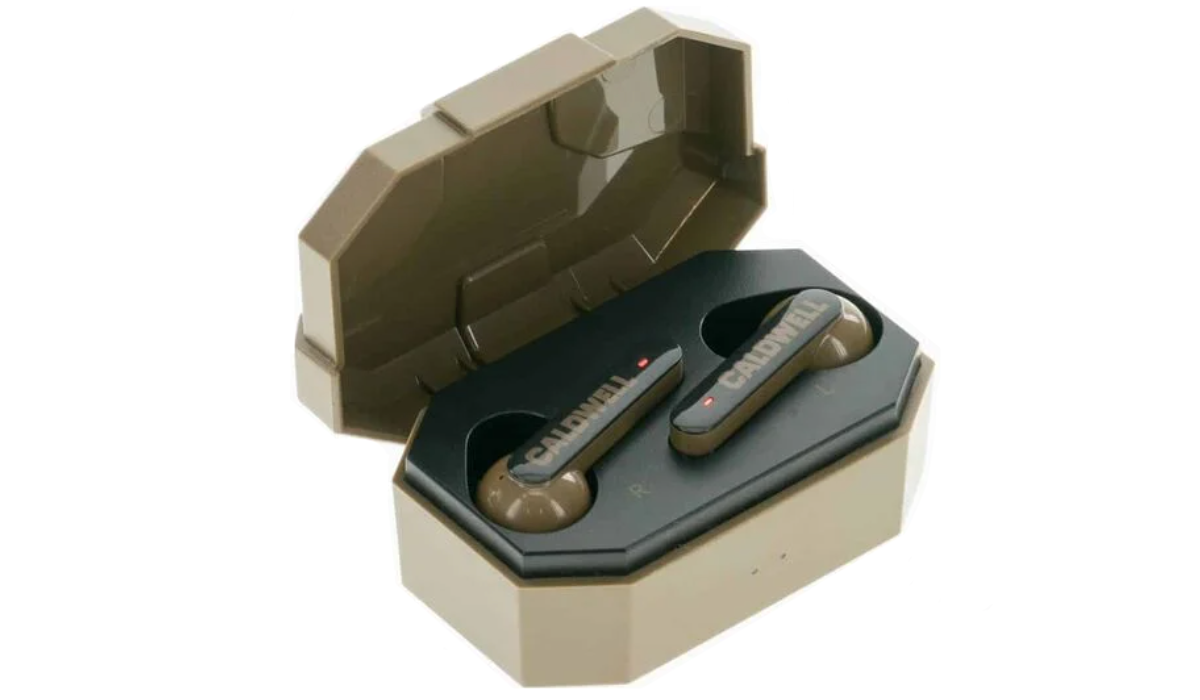 The Caldwell E-MAX Shadows are available in black or FDE (flat dark earth). They are in-ear hearing protection with Bluetooth capabilities. This means that while they protect your hearing with a 23dB noise reduction rating, you can listen to music at the same time. They come in a handy case with a USB recharging port. Each charge gives the user five hours of run time. Saving your battery is a four hour auto-shutoff feature.
The E-MAX Shadows can be adjusted for ambient noise amplification also. To aid in the comfort department, they come with multiple ear tips. They are equipped with dual microphones for directional clarity. Volume is adjusted using touch controls.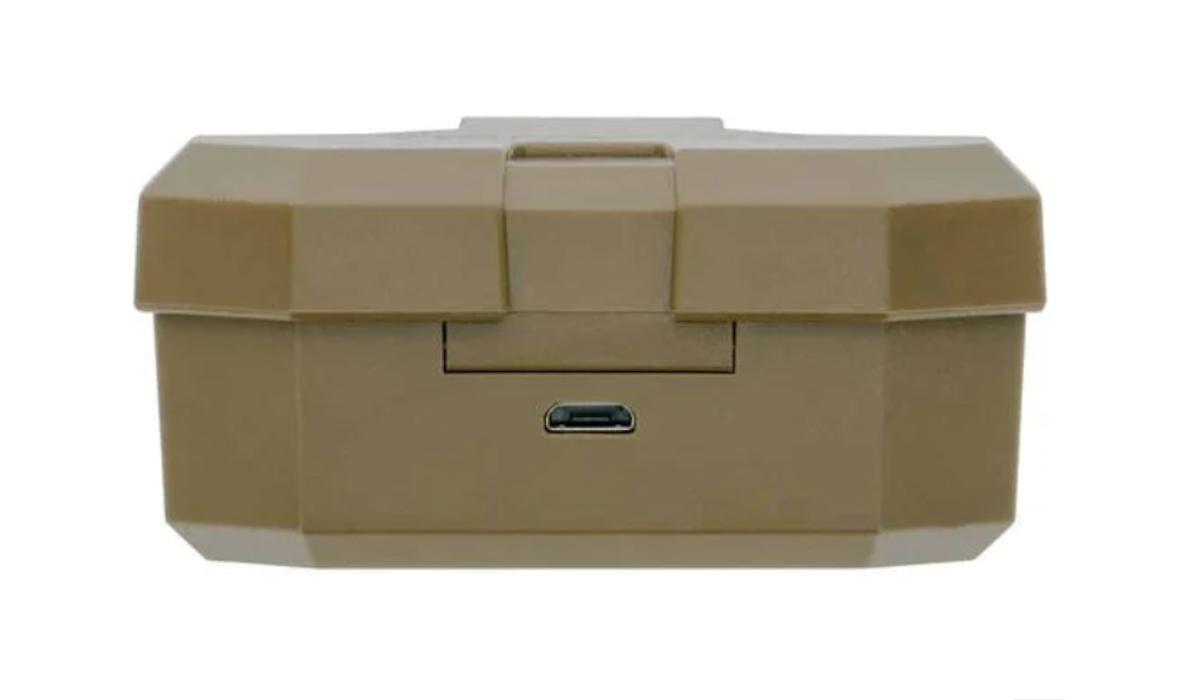 If these fit what you're looking for in hearing protection, check them out on the Caldwell website. While you're there, make sure to look at the wide variety of hunting accessories they offer. For tips and tricks, take a look at their YouTube channel. Don't forget to give them a like and follow on Twitter, Instagram, and Facebook. Now bump some tunes, protect your ears, and enjoy a day on the range!