The first thing that many of us thought when we saw the empty shelves where we used to see ammo was, "Well, crap." The second thing was reloading. Rolling your own has numerous benefits: ammunition tailored to your firearm, the satisfying feeling of seating a bullet, and cost. Primer shortages aside, people who have the supplies they need have been reloading to skirt the outrageous ammo prices that are still pervasive. RCBS is a company that's been known for its reloading equipment since 1943, and they've just added new cartridge options to the Matchmaster and Group D Die lineups.

RCBS®, the leading manufacturer of ammunition reloading equipment for rifles and pistols, has announced the expansion of its Matchmaster and Group D Die offerings with the addition of several new cartridge options.
RCBS Matchmaster and Group D Die Lineups Grow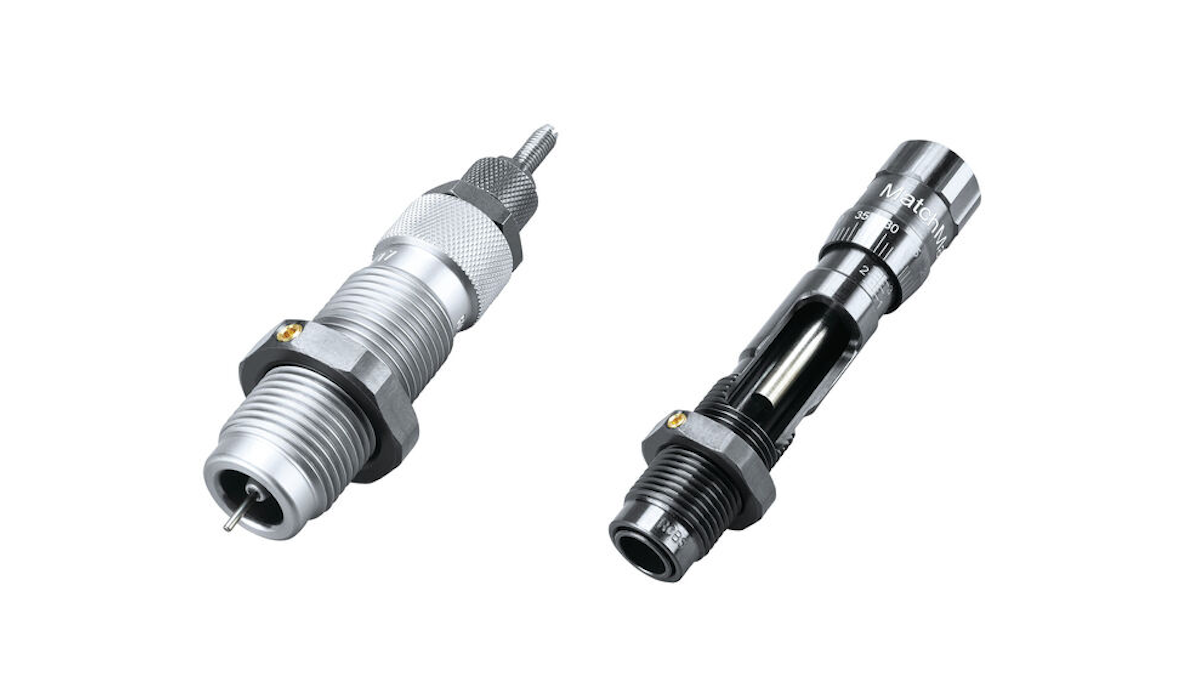 The Matchmaster Die Set includes two dies: a full-length sizer die and a seater. The Group D Die is specifically meant for reloading bottlenecked cases and bringing them to SAAMI specifications. They come with a full-length sizer die and a seater die. If you're looking to pick up a Matchmaster Competition FL Bushing Die Set, it's going to run $185.95. If you don't want the set, the MSRP is $128.95 for the Matchmaster Competition Seating Die alone. All Group D Dies, regardless of model, have an MSRP of $89.95.
RCBS MATCHMASTER ADDITIONS
RCBS GROUP D ADDITIONS
22 Creedmoor
6mm GT
.300 PRC
6.5 Weatherby RPM
9.3x64mm Brenneke
8x58mmR Danish Krag
8x50mmR Austrian
30R Blaser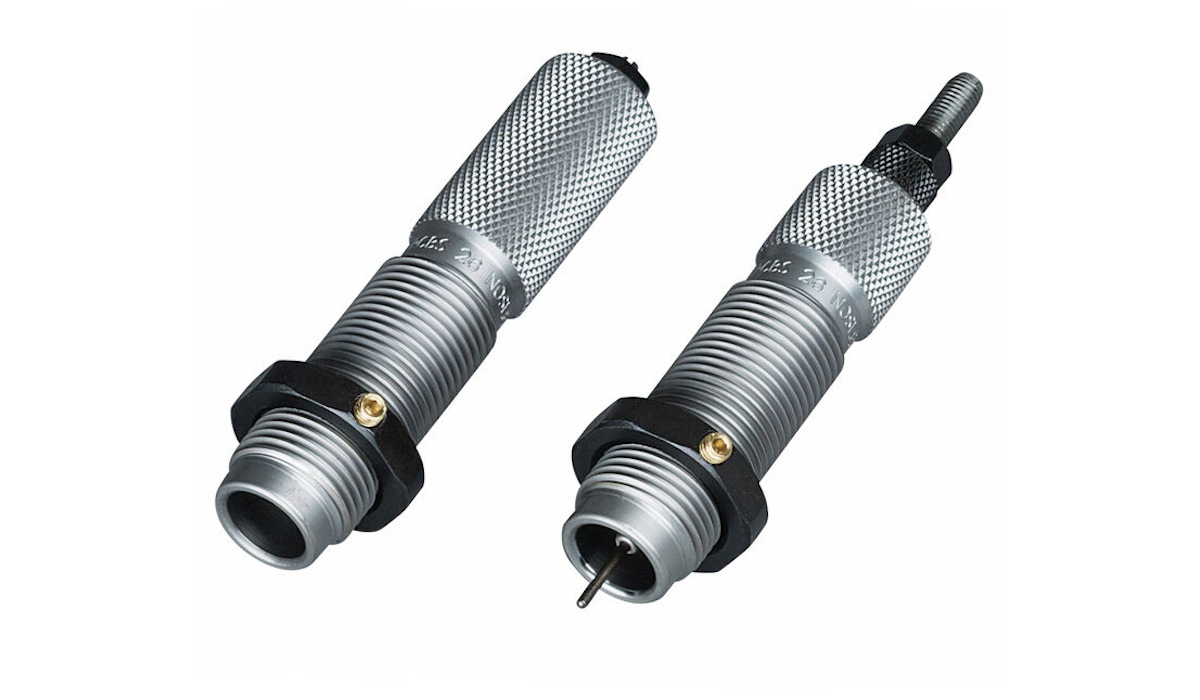 If you reload any of the above-mentioned calibers, these just might be the dies for you. You can learn more by visiting the RCBS website, or by following them on social media. RCBS can be found on Facebook, Instagram, and YouTube. Now, if only we could find some of those pesky primers.