This past year has been tough for a lot of people. Due to government-mandated shutdowns, countless people have lost their jobs. The already horrible epidemic of worldwide hunger has greatly increased; however, you should never discount the willingness of people to sacrifice for their communities. In Tennessee, that sacrifice came by the way of Hunters for the Hungry. This season, Hunters for the Hungry was able to provide 569,000 servings of donated venison to the people of Tennessee.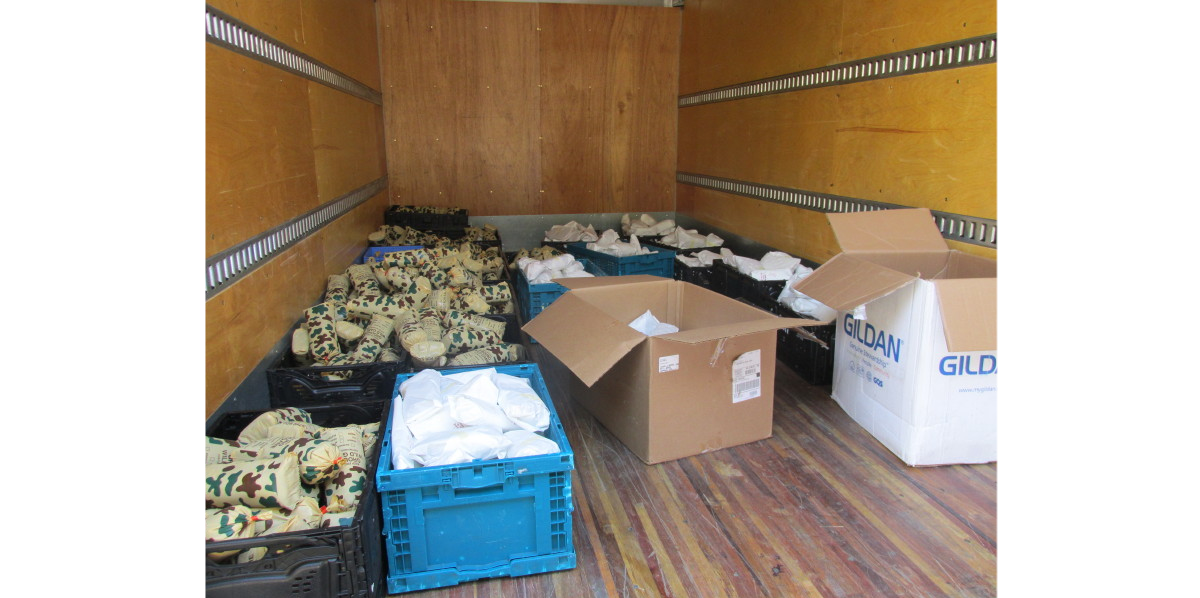 Tennessee Wildlife Federation's Hunters for the Hungry program ended this season providing more than 569,000 servings of lean protein to Tennesseans in need.
569,000 Servings of Venison Donated in Tennessee
In terms of weight, 142,450 pounds of venison was donated through Hunters for the Hungry. As if that wasn't enough, they also delivered 11,500 snack sticks to school programs in Tennessee. In the last 23 years, the organization has delivered 8.2 million servings of venison to natives of the state.
"COVID created meat shortages in grocery stores, meaning many deer hunters needed to keep more of their harvest. At the same time, some processors switched to handling livestock as small farms ramped up production," said Matt Simcox, Hunters for the Hungry manager.

"Our generous hunters and processors worked double time to overcome these hurdles to make sure their fellow Tennesseans were fed, including some who were facing food insecurity for the first time during the pandemic," said Simcox.
For more information about Hunters for the Hungry, take a look at the Tennessee Wildlife Federation website. You can also find out more about how you can help, including donating deer or money to help get the deer processed. You can also contact Matt Simcox at msimcox@tnwf.org if you'd like to be a processor. Thank you to all of the hunters who donated to people in need. Remember to be kind to your neighbors.