Conservation efforts cost a lot of money; however, they also require a far more valuable and limited resource: time. Non-profit organizations often rely on the efforts of a large volunteer force to reach their goals, and the Rocky Mountain Elk Foundation has found itself with some of the best. Last year saw RMEF volunteers donate $24 million worth of time, labor, blood, sweat, and tears.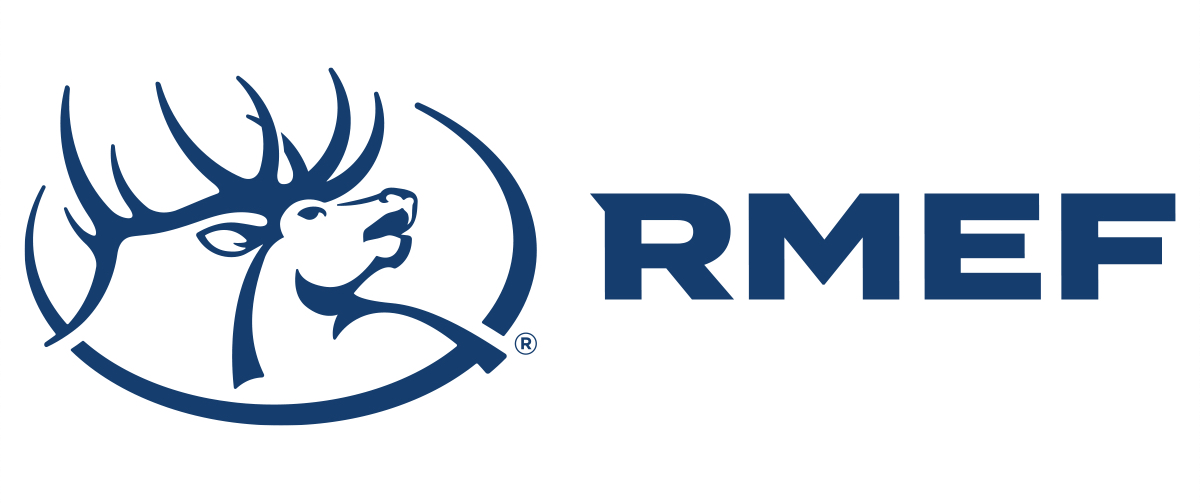 In 2020, Rocky Mountain Elk Foundation volunteers contributed just shy of $24 million worth of value in donated time and labor to further RMEF's mission of ensuring the future of elk, other wildlife, their habitat and our hunting heritage.
RMEF Volunteers Donate $24M in Time and Labor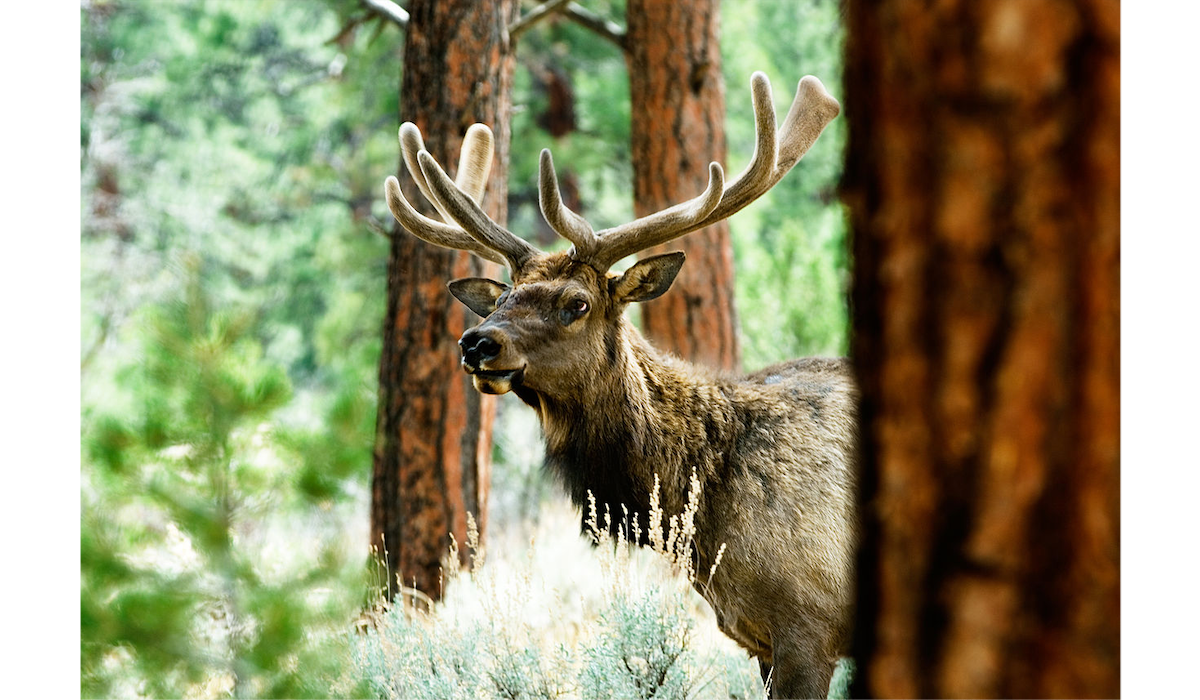 With a volunteer force of 11,000 men, women, and children, the Rocky Mountain Elk Foundation is doing what it can to keep our elk populations healthy. Each of those 11,000 volunteers donates an average of 80 hours of service per year. An estimate by the U.S. Bureau of Labor Statistics placed the value of each of those hours at $27.20, which brings the total value of the time donated to $23,936,000.
"Our volunteers are amazing and are the heart of RMEF. Day in and day out they truly represent who we are as an organization," said Kyle Weaver, RMEF president and CEO. "At no time was that more evident than in 2020 when, despite facing a litany of challenges, they found creative and innovative ways to generate revenue for our mission. We thank them for their passion and dedication."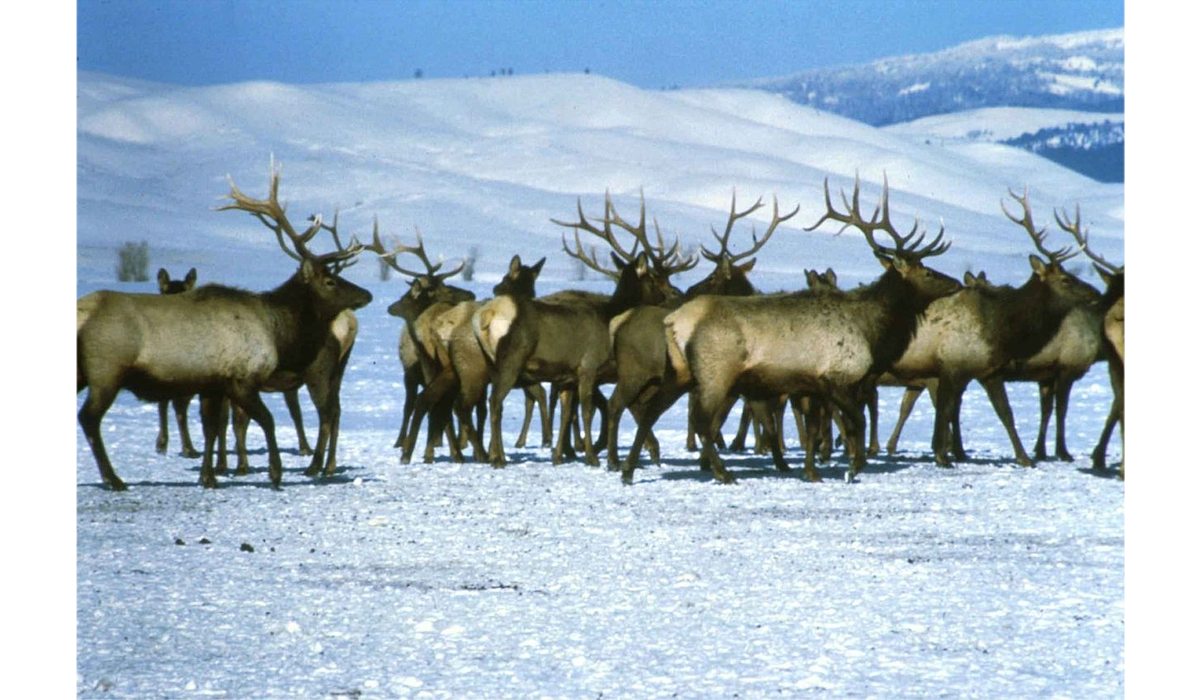 The Rocky Mountain Elk Foundation is putting in the work to make sure our elk are flourishing. To find out more about how you can help, visit the RMEF website. You can also help by following them on social media. They can be found on Facebook, Twitter, Instagram, and YouTube. Take a look below to see what the organization is doing in Southwest Idaho.