We've all heard those hunting tales that seem just a hair farfetched. Somebody's uncle's cousin almost took a bird that was six feet tall, but it got away. To remedy these tall tales, the National Wild Turkey Federation has allowed hunters the opportunity to record their best birds using a paper record form sent through the mail. Now the NWTF has opened the Wild Turkey Records Program to the modern age, allowing hunters to record their hunts online.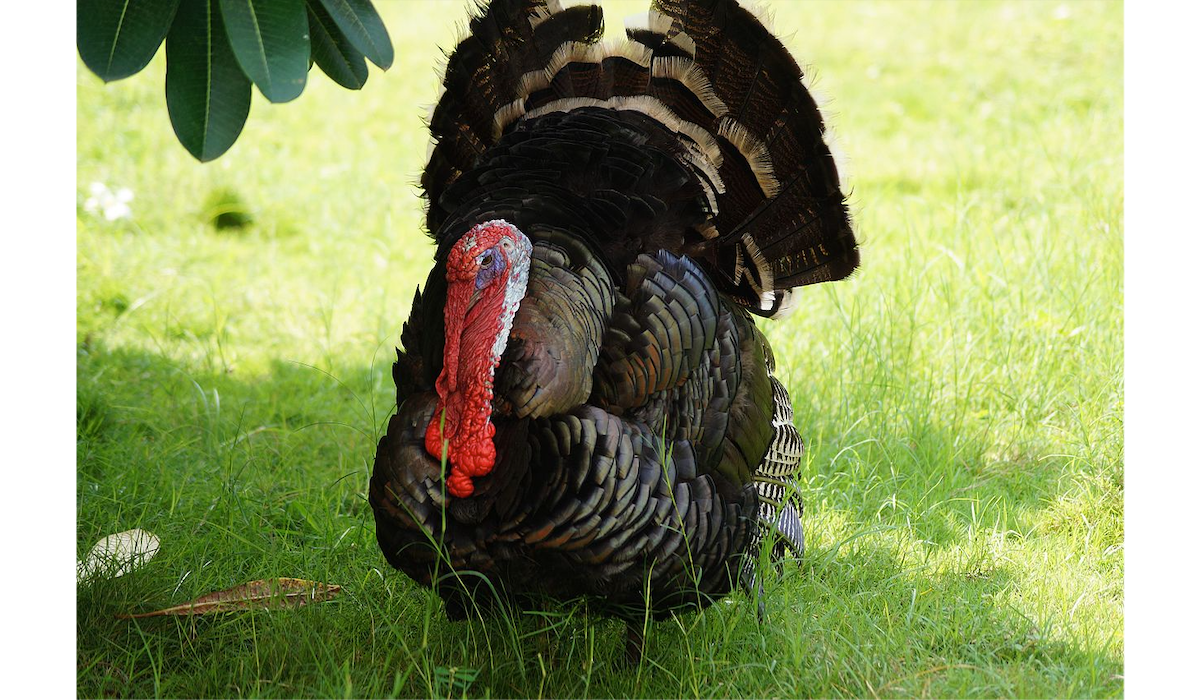 The National Wild Turkey Federation's Wild Turkey Records Program began in the fall of 1982 and has since been the authority of wild turkey records for anywhere wild turkeys are legally harvested, accumulating over 27,000 registered birds. And with recent upgrades to the NWTF's website, the program will now allow harvests to be submitted digitally.
NWTF Record Form Goes Digital
Using a digital record form on the NWTF website, hunters can enter their turkey's beard length, weight, and spur size. The site also includes an interactive map, which allows hunters to compare their birds to those taken all around the country.
"The NWTF Wild Turkey Records Program houses some of the greatest birds ever harvested," NWTF Chief Information Officer Jason Burckhalter said. "As more folks are getting outdoors and just in time for this spring season, we are excited to streamline the submission process. We also recognize some folks prefer the traditional submission process, and we will continue to accommodate them."
The National Wild Turkey Federation is focused on keeping the number of turkeys living in this country high. Whether through donations, volunteering, or buying certain blends of Big Game Brew coffee, everyone can help the cause. If you'd like to learn more about the organization, or how you as an individual can help, check out the NWTF website. You can also learn more from the many social platforms NWTF is active on, including Instagram, LinkedIn, YouTube, Twitter, and Facebook.