Contrary to the belief of the uninformed, hunters are some of the strongest voices in conservation efforts. In fact, one of the most famous American hunters, Theodore Roosevelt, established 150 national forests, 51 federal bird reserves, four national game preserves, and five national parks. In that spirit, First Lite has teamed up with the National Deer Association. First Lite is releasing their new Specter camo which works in conjunction with the NDA to fund conservation efforts.
"As a company dedicated to preserving land and wildlife with its widely heralded Round Up for Conservation initiative that has generated over one hundred thousand dollars in donations to conservation not-for-profits, First Lite pairs the Specter launch with a new commitment to preserving the outdoors: First Lite's Camo for Conservation. A portion of all sales of Specter will go directly to the National Deer Association, the leading organization dedicated to preserving wild deer populations and habitats."
First Lite Launches Specter Camo with National Deer Association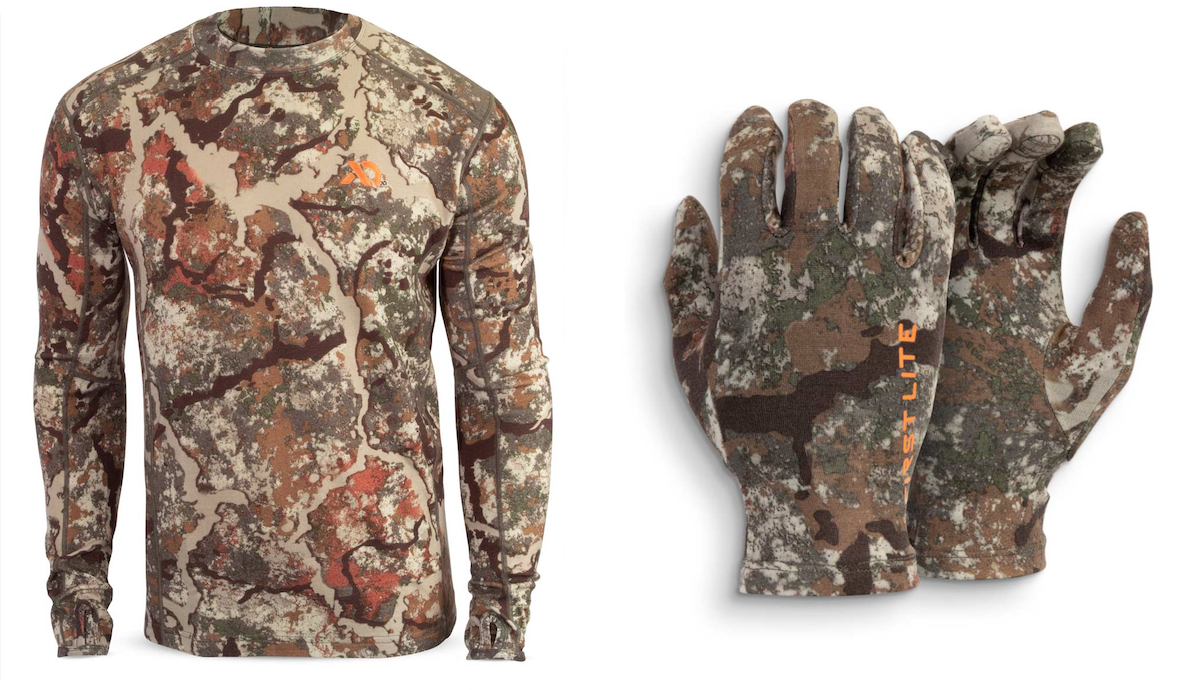 The new Specter camo from First Lite is the first algorithm-generated camo specifically designed for those hunting whitetail deer. The camouflage was designed using a nature-based algorithm. It mimics naturally occurring patterns to help hunters blend more easily. The colors and design can work in many environments. Specter will be available through First Lite's entire lineup of whitetail hunting apparel.
"We're very excited about how our partnership has grown with First Lite, and the Camo for Conservation initiative is just the latest example of how we're working together for deer and hunters. A strong conservation focus is part of the fabric of the company, and this commitment further illustrates that." said Nick Pinizzotto, President and CEO of the National Deer Association.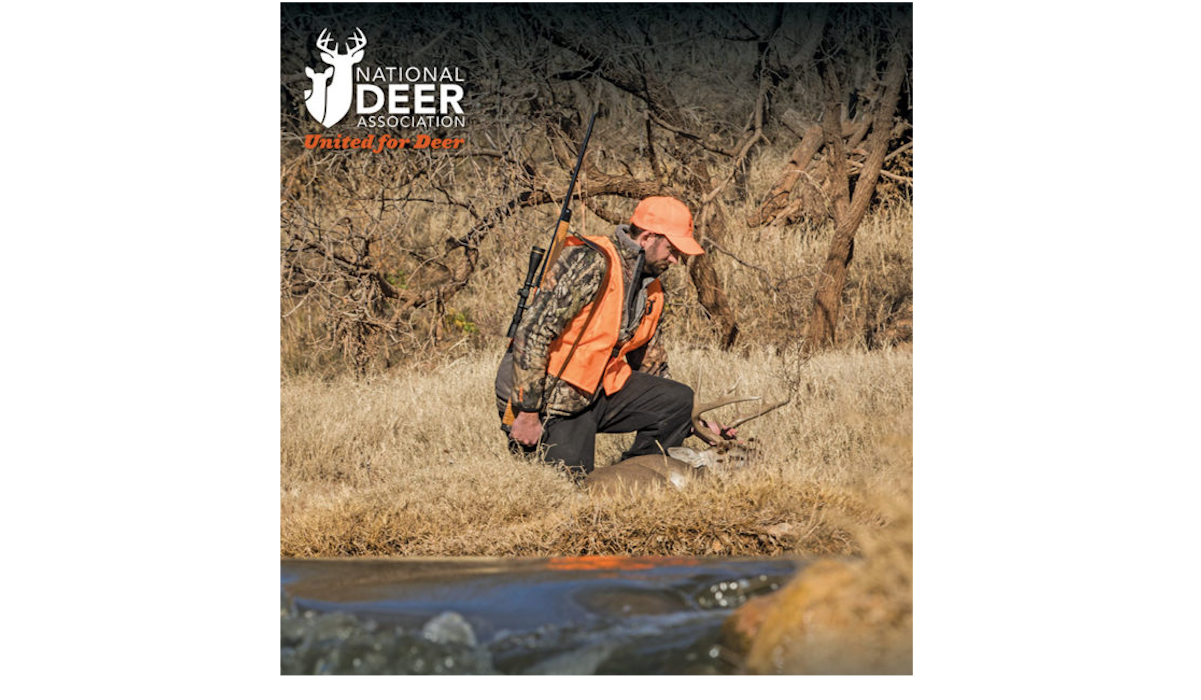 If you feel a whitetail hunt in your future, check these out on First Lite's website. Don't forget to like and follow them on YouTube, Instagram, Facebook, and Twitter. The National Deer Association is also active on social media. You can find more information on what you can do to help conservation efforts by finding them on